Zornitsa Sophia wrote the script based on wittness accounts and Nikolay Haitov's novel Roumena Voevoda. The film reveals the true character of Roumena, a tortured woman who leaves her home and child to lead a band of rebels. While struggling to make it in the male world of the 19th century Bulgaria under the Ottoman occupation, she inflicts her own justice.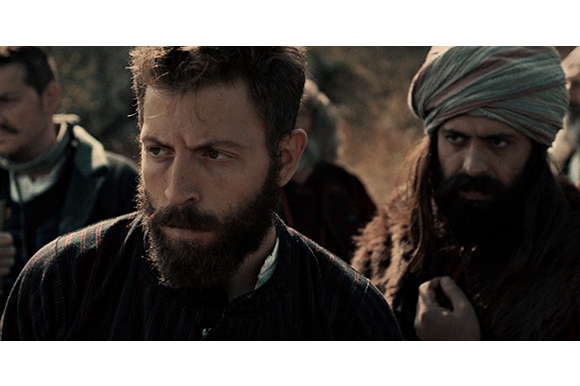 "Roumena struggles to reconcile the warrior and the mother in herself, but getting ahead of her time actually kills her", Zornitsa Sophia told FNE.
The cast includes Valery Yordanov Valeri Yordanov, Goran Gunchev and Dimitar Selenski. 
The film was produced by Bulgaria's MQ Pictures in coproduction with Croatia's Focus Media and Bulgaria's Nu Boyana and Dream Team Films, with the support of the Bulgarian National Film Center.
The film was shot in historical locations with antique costumes and weaponry. Numerous horse and martial arts masters acted. The film was shot in 33 days in August-October 2015.
The film was released on 11 January 2017 and is still in cinemas, with over 90,000 admissions so far. Nova TV acquired the broadcasting rights to turn the film into a mini-series of 3x48 min, set to premiere in March 2018. 
Voevoda participated in the CentEast Market Warsaw-Beijing and Agora Thessaloniki Film Festival WIP competition. 
MQ Pictures is looking for regional distributors.
Production Information:
MQ Pictures Ltd
This email address is being protected from spambots. You need JavaScript enabled to view it.
This email address is being protected from spambots. You need JavaScript enabled to view it.
This email address is being protected from spambots. You need JavaScript enabled to view it.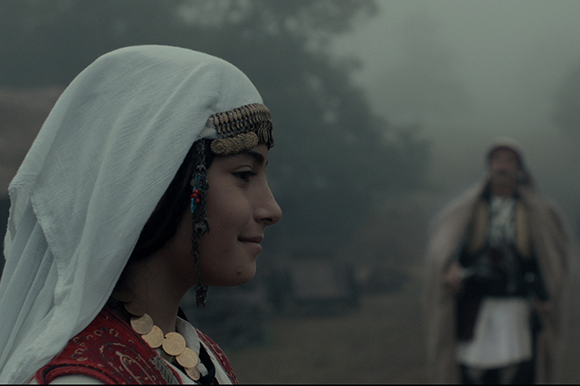 Nu Boyana
This email address is being protected from spambots. You need JavaScript enabled to view it.
www.nuboyana.com
Dream Team Films
This email address is being protected from spambots. You need JavaScript enabled to view it.
www.dreamteamfilms.com
Focus Media
This email address is being protected from spambots. You need JavaScript enabled to view it.
www.focusmedia.hr
Credits:

Director: Zornitsa Sophia
Scriptwriter: Zornitsa Sophia
DoP: Krum Luis-Alirio Rodriguez
Production designer: Irena Muratova
Costume designer: Marta Mironska
Sound: Dubravka Premar, Ivan Andreev, Ivo Natzev, Petar Kralev
Editing: Victoria Radoslavova
Cast: Zornitsa Sophia, Valeri Yordanov, Goran Gunchev, Dimitar Selenski, Yordan Bikov, Vladimir Zombori, Petar Genkov, Leart Dokle, Dimitar Trukanov, Niki Amrita Nikolay