Anna is a controversial influencer and best known for her provocative online content, but suddenly she goes silent on her social media profiles and mysteriously stops posting any updates. When 15-year-old Nina finds a half-naked photo of Anna on her dad's phone, she decides to track down the missing influencer. The shocking events that follow will change not only Nina's life but also her family's.
"The film addresses topics such as 'sharenting,' which refers to parents' overuse of social media and sharing content related to their children, as well as the power of influencers and its negative consequences. However, it also touches on contemporary issues beyond the internet, which the internet accelerates: taboo love, sexual deviations and consensual sex – themes which are relevant to teenagers and their parents. Still, I would like the series to captivate and entertain everyone. For a thriller, internet dating, privacy sharing or consent are both appealing and terrifying simultaneously, as they can be easily exploited", said director Pavel Soukup.
The main roles are played by Alexandra Vostrejžová, Barbora Bočková, Marek Němec, Viktorie Vítová and Magdalena Čečo.
The film is coproduced by Vratislav Šlajer and Jakub Košťál through Bionaut Dark and Milan Kuchynka through FAMEPLAY (former MALL.TV). The project was supported by the Czech Film Fund with 120,000 EUR, the Prague Audiovisual Fund with 52,000 EUR, and it also used the Slovak incentives from the Slovak Audiovisual Fund (37,000 EUR).
The rest of the financing came from Czech, Slovak and international acquisition and presales, as well as from partners. PPF Foundation, O2 Nadace, ČSOB and DELL.
The total budget is 580,000 EUR.
The film was shot in Prague in the autumn of 2022 and it will have its Czech premiere on 10 August 2023 and the Slovak premiere on 24 August 2023.
Dutch SKOOP MEDIA is handling the international sales.
Production Information: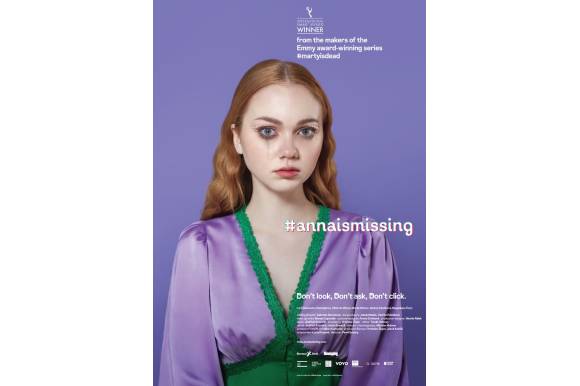 Producers:
Bionaut (Czech Republic)
This email address is being protected from spambots. You need JavaScript enabled to view it.
FAMEPLAY (Czech Republic)
This email address is being protected from spambots. You need JavaScript enabled to view it.
Credits:
Director Pavel Soukup
Screenwriter: Lucie Kryzová
DoP: Miloslav Holman
Editor: Tomáš Holocsy
Composer: Jindřich Kravařík
Cast: Alexandra Vostrejžová, Barbora Bočková, Marek Němec, Viktorie Vítová, Magdalena Čečo