The festivals sections include the International Feature Film Competition, The Georgian Panorama, The International Documentary Competition, and the International Short Film Competition.
One of the main highlights of the event will be the fourth edition of the BIAFF Industry Meetings which this year will feature a round table on Regional Film Fund – Perspectives of Ajara region where speakers will include representative of Ministry of Culture of Ajara AR,  Film Fund of Silesia region (Poland),  Sofia International Film Festival's Industry Meetings.
The major goal of the meeting is to highlight the importance of regional film fund formation for Ajara region and to get feedback from cinema industry about  further perspetives and action steps needed in this direction.
Festival sponsors include the Georgian National Film Center and the Ministry of Culture and Monuments of Georgia.
International Competition Section – Feature Films: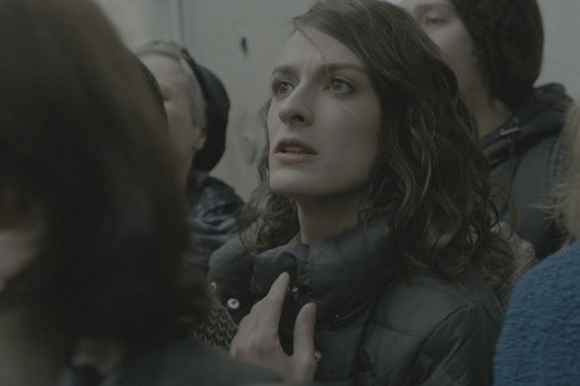 Brides (Georgia/France)
Directed by: Tinatin Kajrishvili
Coproduced in Georgia by Millimeter Film
Supported by Georgian National Film Centre www.gnfc.ge
Come to My Voice/ Husseyin Karabey/ Turkey/ France/ Germany
Correction Class/ Ivan I. Tverdovsky/ Russia/Germany
Cure (Switzerland/ Croatia/ Bosnia and Herzegovina)
Directed by Andrea Staka
Coproduced in Croatia by Ziva Produkcija This email address is being protected from spambots. You need JavaScript enabled to view it.
Supported by Croatian Audiovisual Centre
Falling Star/ Luis Minaro/ Spain
Field of Dogs (Poland/Italy/Sweden)
Directed by Lech Majewski
Produced by Stowarzyszenie Twórców i Mecenasów Kultury i Nauki Angelus Silesius, and coproduced by Cecchi Gori Home Video, Bokomotiv Filmproduktion AB,      Silesia-Film, OdeonRybarczyk Productions, 24 Media, and emAudio.
Supported by Polish Film Institute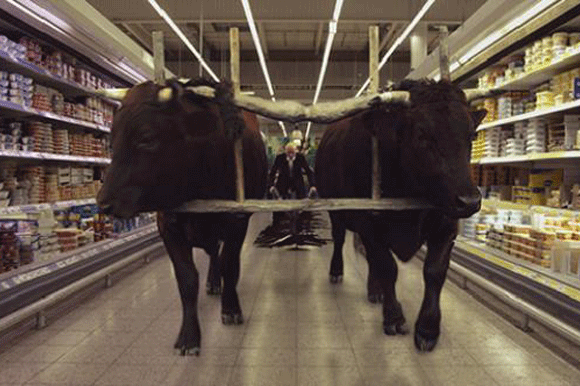 Frank/ Lenny Abrahamson/ UK/Ireland
Free Fall (Hungary, France, South Korea)
Directed by: György Pálfi
Production KMH Film Productions
Lunchbox/ Ritesh Batra/ India/France/Germany/USA
Manuscripts Don't Burn/ Mohammed Rasoulof/ Iran
Films in the Georgian Panorama:
Blind Dates (Georgia)
Directed by: Levan Koghuashvili
Production Millimetr Film
Supported by Georgian National Film Centre
Ferris Wheel (Georgia)
Directed by: Uta Beria
Supported by Georgian National Film Centre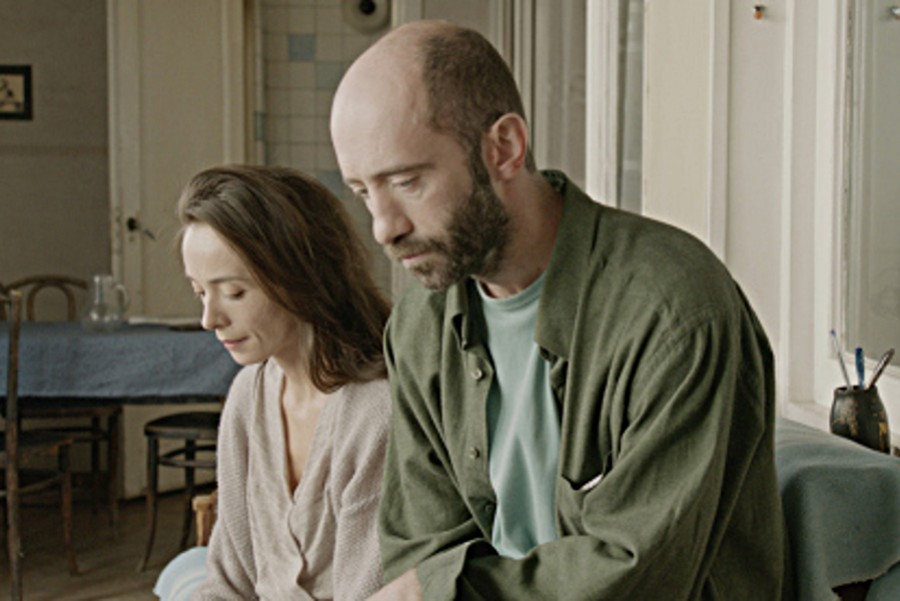 I am little Georgian (Georgia)
Directed by: Levan Adamia
Production Georgian Public Broadcaster (GPB)
Supported by Georgian National Film Centre
Lost in Karastan (UK/Georgia/Germany/Russia)
Directed by: Ben Hopkins
Coproduction in Georgia by 20 steps
Supported by Georgian National Film Centre
My Mermaid, My Lorelei/ Nana Dzhordzhadze/ Ukraine/Russia
Other City (Georgia)
Directed by: Zurab Inashvili
Produced by Art Film Studio
Supported by Georgian National Film Centre
Contact information:
BIAFF (Batumi International Art-House Film Festival)
3 Chavchavadze Street, Batumi 6000,
Georgia
Tel: +995 574 482181, +995 597 998272
http://biaff.org/