According to the partnership signed within the 39th International Cinematographers' Film Festival Manaki Brothers in Bitola on 26 September 2018, a number of activities will be held, of which the Pre-Writing Workshop is the most important.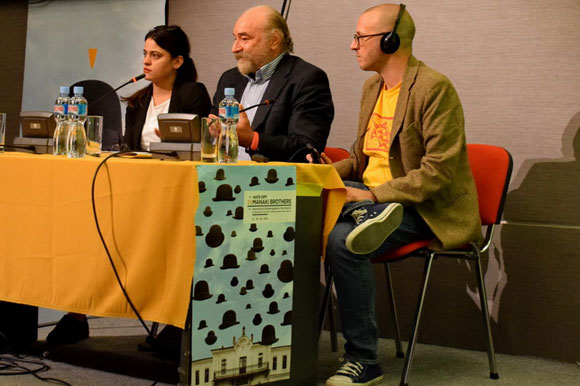 Less Is More is a training programme created by France's Le Groupe Ouest, aimed at helping film professionals to make films with a limited budget from the development stage.
Click HERE for the press release.