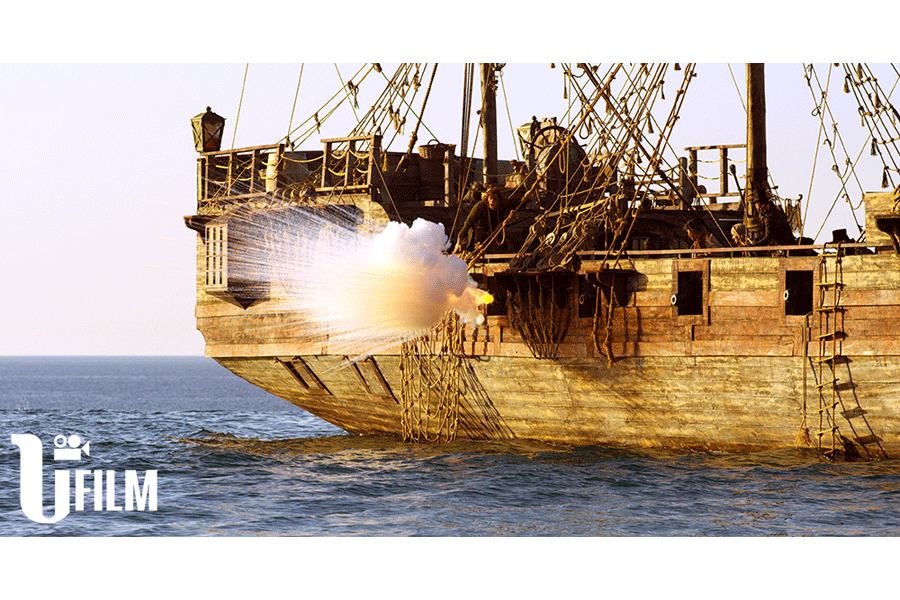 These include a unique 2m EUR submarine and second one due to start work later this year. Already one of the country's top production outfits U-Film has recently reached an agreement with Tayrona Entertainment Studios regarding filming in Malta between 2014 and 2017 that is expected to attract more productions to the photogenic islands and increased investment in both the film industry and ancillary facilities.
Tayrona Entertainment Studios is a high profile international film finance production, distribution and talent representation company with operations in Los Angeles, Toronto, Miami and all Latin America that has been providing financing and production services for high quality Hollywood and international films and TV shows for over 30 years.
U-Film also produces its own films and TV series and its new project The Convoy already creating buzz among international buyers.
"Our ultimate aim is to place Malta firmly on the map, with sound private investment, that creates employment and attracts business into the film industry. We believe in Malta's potential to become a film hub, with the right investment and creative know-how. It is time to renovate and reinvigorate the industry" a spokesperson said.
U-Film's believes that investment in the local film infrastructure is needed to be able to compete with film studios in Germany, Bulgaria, England and to a certain extent Italy and Morocco who have invested substantially in the enhancement of their services.
Investment is needed in existing services, such as Malta's famous water tanks, to be able to provide a well-developed infrastructure suitable for all kinds of productions. Other ventures, such as the construction of sound stages with modern specialised equipment are being seriously considered by U-Film as productive and exciting projects for the Maltese economy.
Marina Budykho
Production manager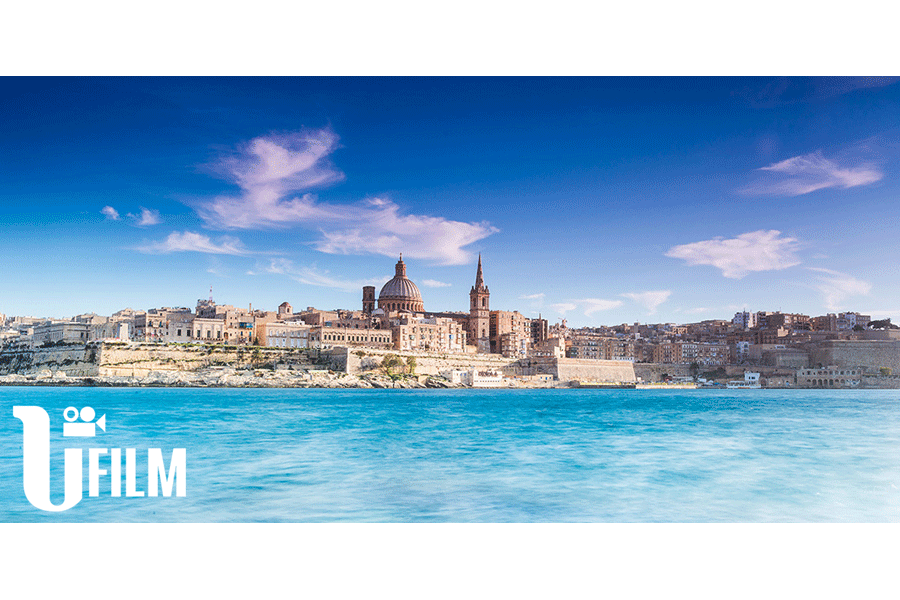 U-Film Studios
In Moscow
M+79651952826
M: +356 99745050
E: This email address is being protected from spambots. You need JavaScript enabled to view it.
E: This email address is being protected from spambots. You need JavaScript enabled to view it.
U-Film
113 Kappara Business Centre, Birkirkara Road, SGN 9041, San Gwann, Malta
www.u-film.com.mt   T:  +365 21374547 E :     This email address is being protected from spambots. You need JavaScript enabled to view it.