Looking ahead to the second half of 2012, the Polish film industry shows signs of further development, especially with the diversification of genres in film production in evidence at the annual Polish Film Festival in Gdynia (www.fpff.pl). The Polish viewers now favour locally made films as well as television programmes, both originally scripted and locally adapted from foreign formats.
FILM PRODUCTION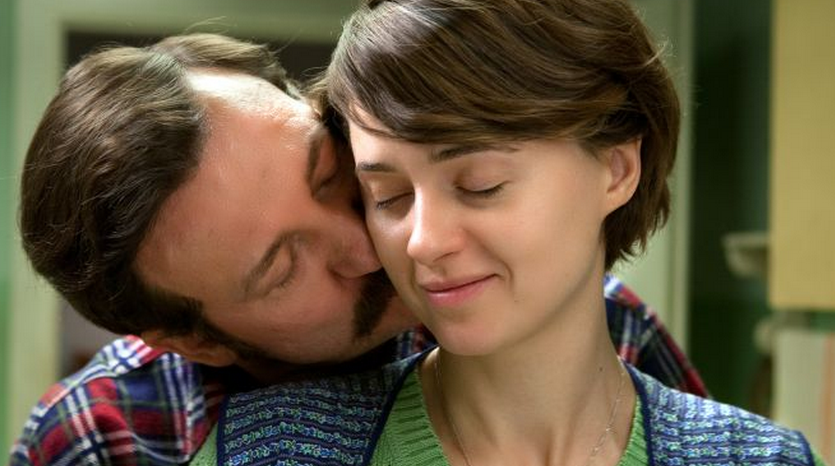 Poland is again on track to produce over 40 feature films in 2012, based on both domestic films and big coproductions now underway. This year may very well become the year of major Polish productions devoted to historic themes.
The most anticipated Polish production is the biopic about Lech Wałęsa directed by Andrzej Wajda and produced by Akson Studio (www.akson-studio.pl). The Polish Oscar winning director has already completed the filming onWałęsawhich lasted from December of 2011 to June of 2012. The leading role of President Wałęsa is played by Robert Więckiewicz, the award-winning star of some of Poland's highest profile films in recent year. PISF contributed 6 million PLN (1.4m EUR) to the project.
Another long anticipated production completed in Poland recently isThe Secret of Westerplatte, the story of the defense of the Westerplatte peninsula against the Nazi army attacks in 1939. The film was shot between November 2009 and April 2012 in Poland and Lithuania. It is directed by Paweł Chochlew and produced by the Polish company Pleograf in co-production with Lightcraft Warsaw (www.lightcraft.pl); Ag Group (www.aggroup.co.uk); Baltic Film Group (www.bfg.lt); Consus Sa (www.consus.eu); Studio Papryka (www.papryka.com.pl) and Pay-Studio (www.pay.com.pl). The budget is 14 million PLN (3m EUR) with financing from PISF.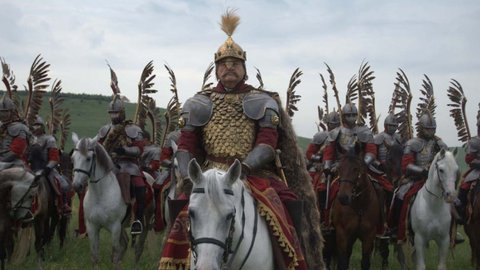 One of the biggest projects that Poland was involved in 2011 and 2012 is the Italian-Polish-Turkish coproductionBattle of Vienna(ex September Eleven 1638), a historical drama about the Battle of Vienna that took place on 11 and 12 September 1683. The film is produced by Martinelli Film Company in coproduction with the Polish company Agresywna Banda (www.agresywnabanda.com) and Tandem Film (www.tandemfilm.com) from Romania. The budget of the production is 50 million PLN (12.7m EUR), with 2 million PLN in financing from the PISF.
In the first half of 2012 several accomplished Polish filmmakers moved into production with new projects including Wojciech Smarzowski, who completed the shoot for his new drama7 Days(Film It,www.filmit.com.pl), which follows a week in the life of policemen. Michał Pieprzyca started shooting his emotional dramaChce się żyć (Tramway Film Studio,www.tramway.pl) about a boy living with paralysis, on 17 June 2012. Polish filmmaker and actor Bodo Cox recently finished shooting his feature debutThe Girl from the Closet(WFDiF,www.wfdif.com.pl, CANAL+,www.canalpluscyfrowy.pl) about a young man taking care of his disabled brother.
Documentary filmmaker Wojciech Staroń is completing his new filmBrothersfollowing the story of two men coming back to Poland after 60 years of living in Kazakhstan, and Bartosz Konopka is shooting a controversial documentary entitledLust Killer(Dark Light,www.darklight.pl) about of three infamous Polish serial killers.
FUNDING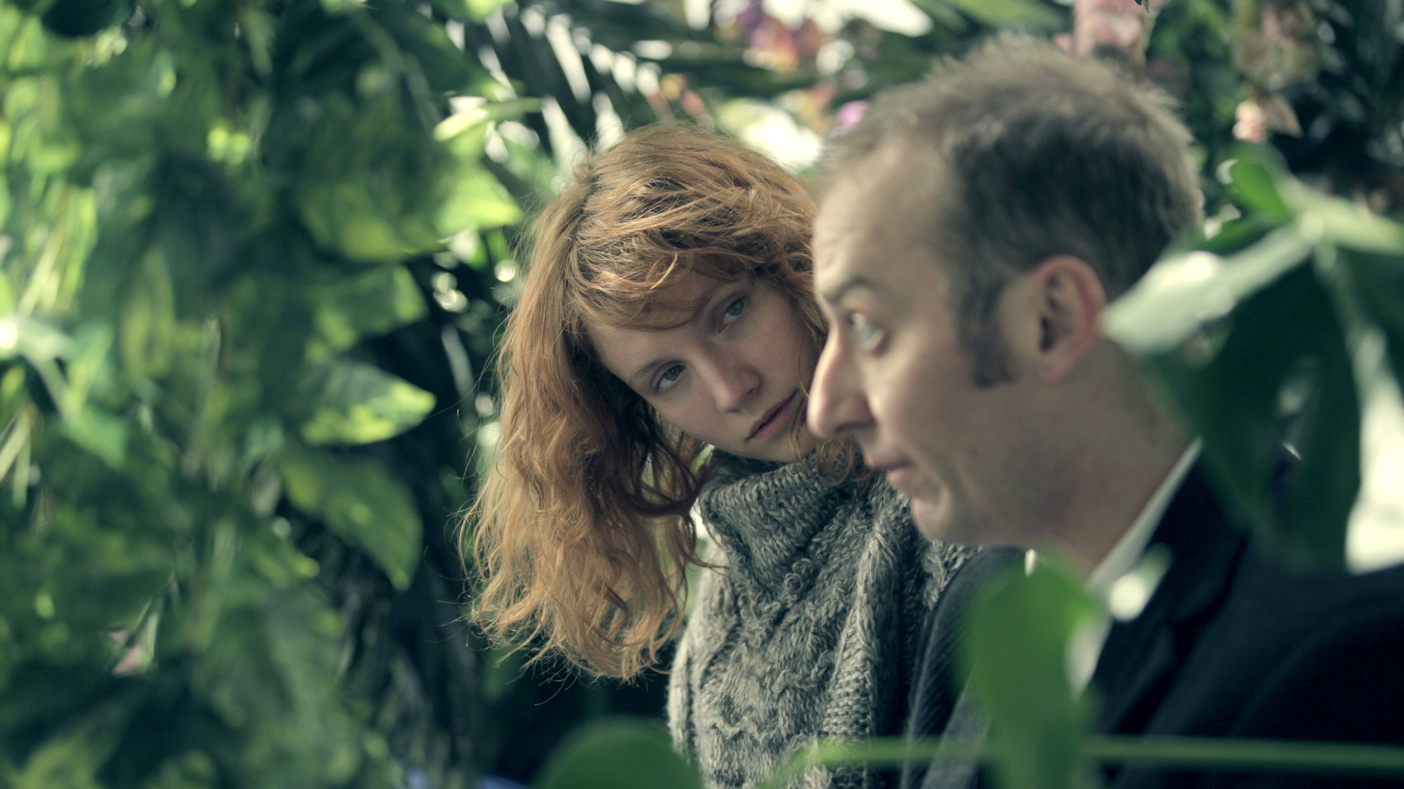 Almost all of the projects currently in development or production received financing from PISF. Apart from the Polish Film Institute, which has been the main source of public film funding since its establishment in 2005, other sources of funding for cinema are the Television Agency of the Polish public broadcaster Telewizja Polska (www.tvp.pl), the Ministry of Culture and National Heritage (www.mk.gov.pl), and a new, rapidly developing network of regional film funds covering almost the entire area of Poland.
There are eleven regional funds attracting film projects by announcing special competitions in which funding can be obtained for films that promote the region or employ members of the local film industry. The most active regional film funds are located in Silesia (www.silesiafilm.com.pl), Łódź (www.lodzfilmcommission.pl) and Małopolska (www.film-commission.pl), Krakow Film Commission (www.film-commission.pl) where the funds support the production of over 10 feature film productions a year.
COPRODUCTIONS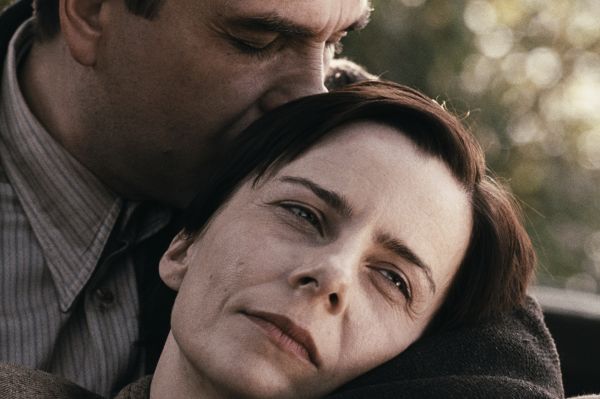 Although Poland still awaits the new bill establishing tax rebates for foreign filmmakers, the Polish film industry is active on the international market due to backing from the Polish Film Institute for important international productions.
This year Polish and French Culture Ministers signed an intergovernmental agreement on film production. The new agreement allows Polish coproducers to enter a project with France with 10% of input in the budget instead of the previous 30% minimum, which will significant increase the number of coproductions between the two countries. Poland also recently signed a coproduction agreement with India. International coproductions are still a developing branch of the Polish film industry, but are becoming increasingly more important.
New coproductions include:
Director Vivek Kumar finished shooting his musicalThe Rythmin Krakow in May 2012. The project received production support from the Krakow Film Commission, facilitating the work of filmmakers in the region, and is part of a partnership developing between the Krakow film industry and Bollywood filmmakers.
Swedish director Kristoffer Russ recently moved into production on his comedyThe Big Leap, a Polish-Swedish project produced by Prasa i Film (www.prasaifilm.pl) in co-production with East of West Cinema AB (Sweden). The film is co financed by the PISF and the Swedish Film Institute (www.sfi.se).
Jerzy Skolimowski is working on a script based onSquadron 303, a novel written by Arkady Fiedler about the lives of Polish air pilots taking part in the Battle of Britain during WWII. The producer of the picture is Jacek Samojłowicz and his company Film Media (www.filmmedia.com.pl). The title is planned as a large scale international coproduction between Poland, Czech Republic, Germany and Great Britain.
EXHIBITION AND DISTRIBUTION
Poland has nearly a thousand cinemas, with 80% of the market held by big multiplex cinema chains. The leading companies are Cinema City (www.cinema-city.pl) with 62 multiplex cinemas with 538 screens and 110,000 seats, Multiline (www.multikino.pl) with 22 cinemas and 44,000 seats, and Helios (www.heliosnet.pl) with 26 cinemas and 28,000 seats. There are also almost 700 smaller, one room local cinemas.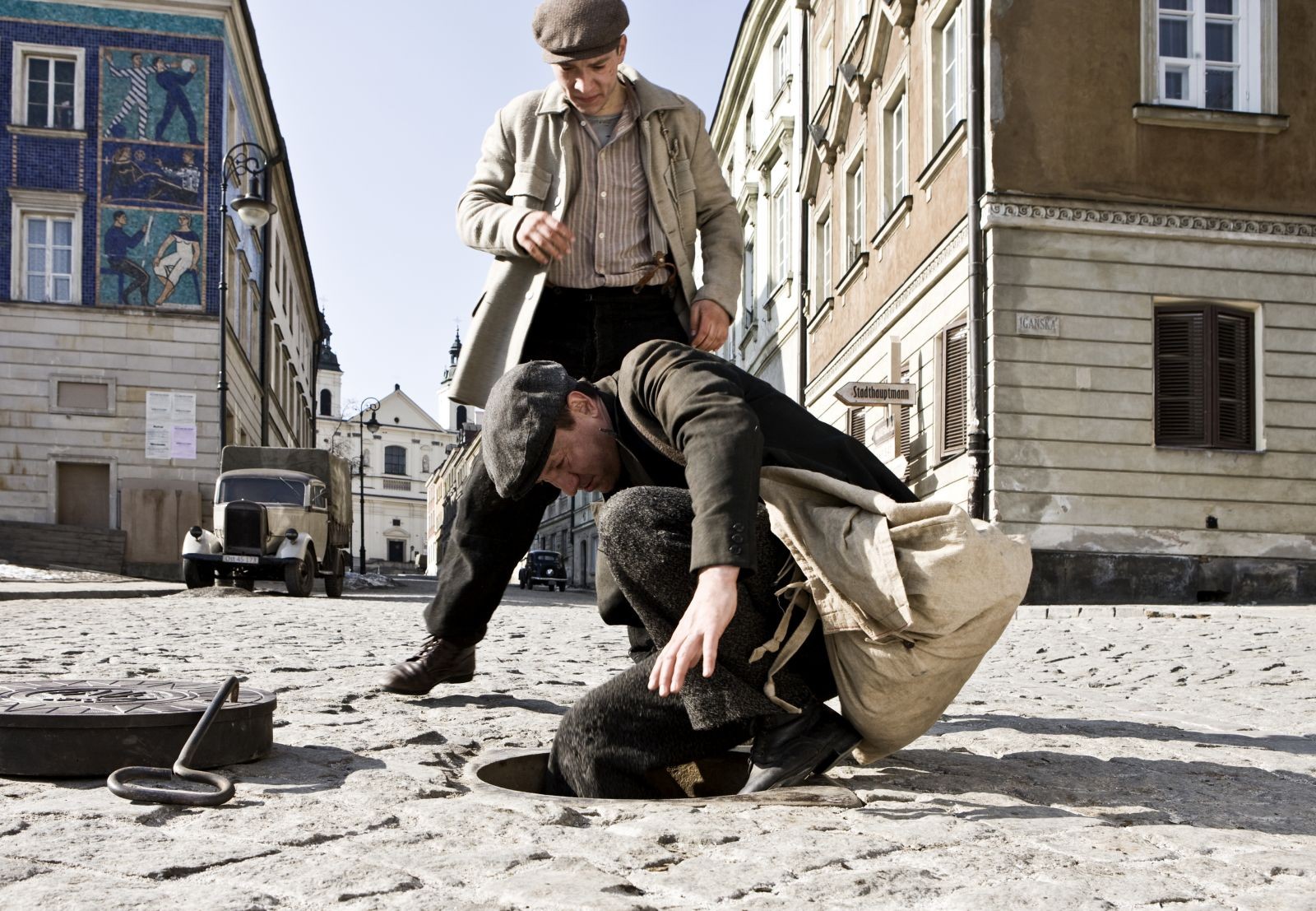 The average price of a cinema ticked in Poland is 17-20 PLN (EUR 4). Since 2008 the Polish film market has observed a growing interest in locally made productions. Currently the leading title in Polish box office is the Polish Oscar candidateIn Darkness(Studio Filmowe ZEBRA,www.zebrafilm.pl) directed by Agnieszka Holland, seen by 1,185,139 viewers. The film is distributed by Kino Świat (www.kinoswiat.pl) and was sold to over 15 European countries, with a record distribution number for a Polish title in the UK and a broad distribution in USA and Australia.
On the local box office chart the title is followed by Wojciech Smarzowski'sRose(WFDiF,www.wfdif.com.pl) and Olaf Lubaszenko'sSztos 2(www.cezar10.pl). The leading distributors of mainstream cinema on the Polish market are Kino Świat, SPI International Polska (www.spi.pl) and Monolith Films (www.monolith.pl). Studio cinema distribution in the challenging artistic cinema field is dominated by Gutek Film (www.gutekfilm.pl).
TV MARKET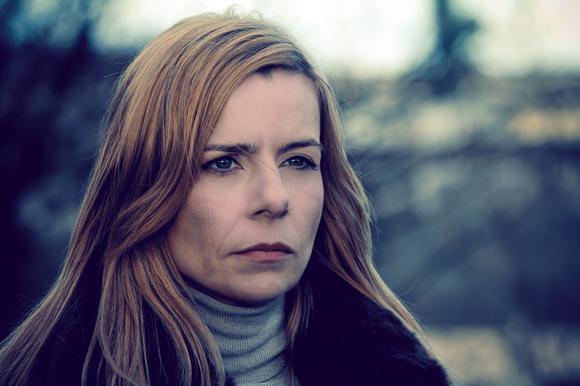 The Polish television market continues the tendency to engage in more locally produced content, based on both original scripts and foreign formats. The most watched programmes in 2012 remain shows on Poland's public broadcaster TV Polska (TVP,www.tvp.pl):L For Love(producer MTL MaxFilm,www.mtlmaxfilm.pl), andRanch(Studio A,www.studio-a.tv), respectively in first and second place, followed byFather Matthew(BaltMedia,www.baltmedia.com), adapted from an Italian series.
In 2012 Polish broadcasters were cautious when it came to the introduction of new programming, and instead invested more in continuing production of the most watched series. TVP (www.tvp.pl) launched the new daytime dramaThe Mall(Galeria,www.atmgrupa.pl) following the life of workers and clients in a big shopping mall. The broadcaster also successfully introduced the new soap operaAida(STI Studio Filmowe,www.sti.com.pl), based on an Italian format, which follows the life of a single mother of two children.
TVN7 commissioned the first season of the Polish version ofRules of Engagement,which premiered in Poland in February 2012 and became one of the most popular sitcoms. TVN (www.tvn.pl) entered the new year with a weekly drama entitledAgatha's Law, a story about a young female lawyer compared to Ally McBeal, based on an original Polish script.
More locally made content was produced by HBO Polska (www.hbo.pl) and Canal+. In 2011 HBO went into production with its first Polish series, a local version ofIn Treatmentand has commissioned the second series of the show. Canal+ continues to produce more Polish content according to the decision made by the broadcaster in 2010.
This year the main television projects with Canal+ participation are the war seriesMission Afghanistan, following the life of Polish soldiers, andBlood of Blood, a drama based on a Danish format about the widow of a mobster forced to defend her children. The leading producer for Polish television shows remains ATM Grupa (www.atmgrupa.pl), which signed a distribution agreement with Emitel (www.emitel.pl) worth PLN 55,617,000 and lasting until February 2021.

Reporting byKatarzyna Grynienko.
Report produced by Film New Europe for Step In Locarno 2012