FNE invites Europe's top specialists in Innovation to present their projects to our readers with a special emphasis on how innovation in the AV sector can provide the engine the EU's smaller countries need to meet the challenges facing the industry today.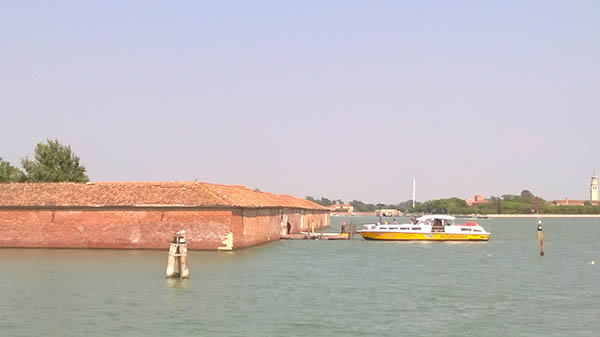 The series is interactive and we encourage you to pose questions to our team as well as share with us your own projects in the AV innovation field. We will also be organising a series of events in different locations across CEE to bring innovators, AV professionals and investors together.
The Film New Europe Association is the main networking platform of professionals in the Central and Eastern Europe and Baltic region. The FNE Association board is made up of the heads of the most important film institutions in the region.
To learn more contact us on This email address is being protected from spambots. You need JavaScript enabled to view it.