Jesús del Cerro's Miami Bici, a comedy about two Romanians visiting Miami, Florida, looking for fun but finding trouble, had 368,303 admissions and cashed in 1,593,451 EUR / 7,663,883 RON in two weeks, according to Cinemagia.ro. The film was produced by Studio Indie Productions and Watch Me Productions, and it was released on 21 February 2020 by Vertical Entertainment, a leading company that usually distributes Hollywood titles.
Alexander Nanau's documentary collective / colectiv, a strong and thorough documentary about corruption in Romania and the importance of investigative journalism, is currently travelling throughout the country together with its team, aiming at making as many people as possible believe in the importance of civic responsibility.
The film had 15,366 admissions and cashed in 54,326 EUR / 261,289 RON gross in its first weekend (including several avant-premieres). It was produced by Romania's Alexander Nanau Production in coproduction with Luxembourg's Samsa Film and HBO Europe with support from the Romanian Film Centre, the Luxemburg Film Fund and the Sundance Documentary Fund, and with the contribution of RTS Switzerland, RSI Switzerland, YES Docu and MDR Germany.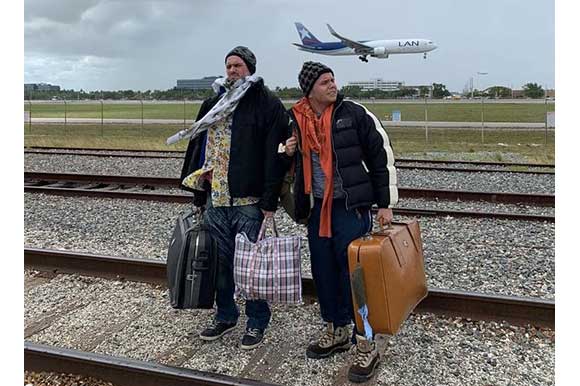 In Romania, the film is distributed by Bad Unicorn since 28 February 2020 and soon will be broadcast on HBO.
After its world premiere in the Official Selection – Out of Competition at the Venice International Film Festival of the Biennale di Venezia 2019, collective was sold by Cinephile to North America, France, the UK, Australia and the Netherlands.
More domestic documentaries are released in Romania, but their admissions are not very high. The domestic documentary with the best results in 2019 was The Distance Between Me and Me / Distanța dintre mine și mine by Mona Nicoară and Dana Bunescu, produced by Romania's Hi Film Productions and Sat Mic Film from the USA, in coproduction with Romanian Public Television (TVR), which had 8,801 admissions in 30 weeks, according to Cinemagia.ro.