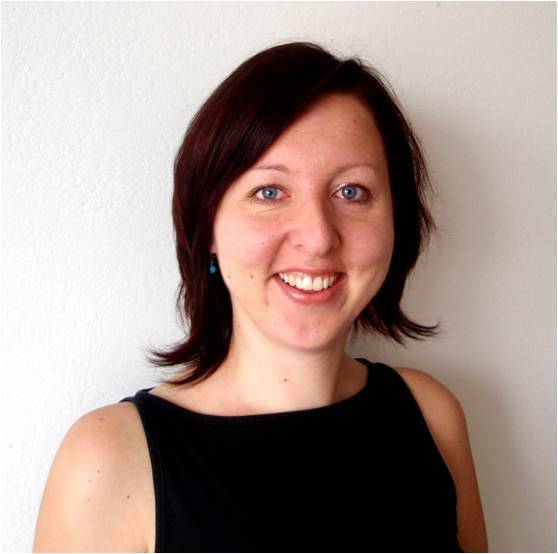 It is a strong single screen cinema with a selection of current film premieres and specialized film festivals (focusing on specific directors, countries or film genres). The most popular festival is The Shockproof Film Festival featuring a range of obscure Z-movies each February.
Aero also organizes music concerts regularly, such as a concert by Chrysta Bell, a music muse of David Lynch, or a concert of new Swedish music talent Anna von Hausswolff. The cinema also hosts live transmissions from the Metropolitan Opera in New York and the National Theater in London. An important part of the cinema is the cinema bar, where people can share their fresh film experiences right after the screening while admiring a film posters gallery.
FNE: What is the biggest challenge of running a cinema such as yours?
Zuzana Kameniková: Cinema Aero was founded in 1933; last year we celebrated 80 years of existence, and especially the last 15 years of our management of the cinema. The biggest challenge is to keep the cinema alive and to keep the good name gained in the past years.
In the current world of unlimited multimedia supply it is our goal to prove that the cinema experience always brings something more than consuming films through other ways.
FNE: What kinds of films do you prefer to screen and why?
ZK: The usual Aero programming is based on current movie production with a special focus on European films and non-commercial movies. The programme contains of course also "heavy art movies".
However, the line between a big high-quality American production and a successful art movie could be very thin and that's the reason why, for example, one can find The Wolf of Wall Street and The Great Beauty in our program, both with repeated sold-out screenings.
FNE: The cinema is home to many festivals, events and film weeks. Why are these important and what do they achieve?
ZK: Cinema Aero is one of the few cinemas in the Czech Republic that organizes film festivals under its own production. Of course we just host many of the festivals in our programme.
Of many others I would like to mention the Official Echoes of Karlovy Vary IFF which take place at Aero each year right after the festival closing, and the Shockproof Film Festival which introduces films of B-quality or films with qualities that stand out of any film aesthetics.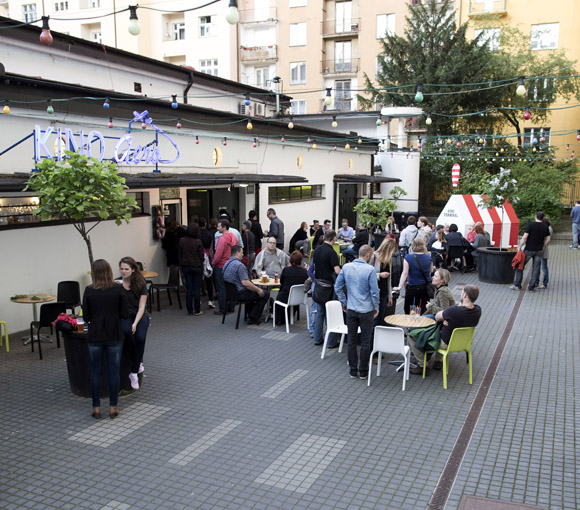 Aero is also known for its classic film retrospectives. Any special screening, any exception to regular film programming makes the programme special, creates a specific cinema face and makes Aero different from other cinemas in Prague.
FNE: What is the role of Europa Cinemas for cinemas such as your cinema and why is it important?
ZK: The role of Europa Cinemas is essential. Due to its financial benefits, Europa Cinemas allows the cinemas to screen European movies even in the situation when it is not financially profitable and thus encourages them in more diverse programming.
We appreciate the various EC workshops that allow us to share our experiences and inspire us to try and develop new film cycles and events that finally enrich the programme.
FNE: How does a cinema like your serve the local community?
ZK: Aero is located near downtown in a residential area. Therefore, there is a strong connection to local community and local organizations. We often co-organize film screenings with the main local theater and a music club connected with some of their external events.
Contrary to cinemas in the very city center where people work rather than live, we offer more types of screenings for various kinds of audiences such as children, mothers with kids, students, and seniors.
FNE: Can you say something about your work with young audiences?
ZK: One of our key activities is called Aeroschool. It includes a wide spectrum of film-educational courses and workshops for children and adults, too. During the entire year, Aeroschool offers animation courses for various age categories, and courses in filmmaking for children.
We also run a children's summer film camp outside Prague every year. Regularly we host school screenings for which we prepare special educational materials for teachers: after the screenings, they can discuss the topic of the movie with their students.
FNE: What about the digitalisation of cinemas? How will it affect your work and your cinema?
ZK: The digitalisation brought us a wide spectrum of screening possibilities. Within the regular programming we are able to get premiere films much sooner than in the times of 35mm film prints.
And as European archives keep digitalising their treasures, we have a wider supply of titles for our retrospectives. And of course, it's much cheaper to ship a DCP rather than a 35mm print for our various festivals and special screenings.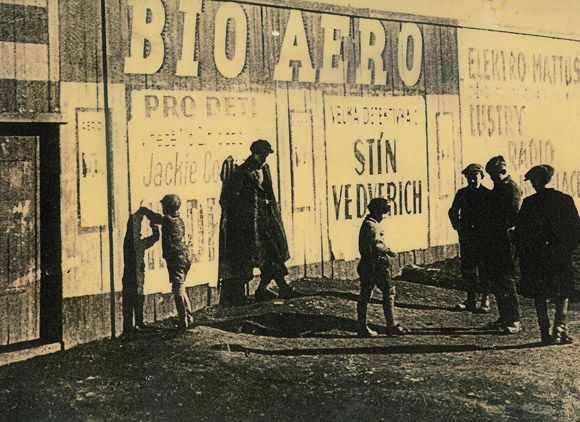 Contact
Cinema AERO
Biskupcova 31, 130 00 Praha 3
www.kinoaero.cz
Facebook: https://www.facebook.com/kinoaero?ref=hl