The event was created to meet the needs of creators of both feature and TV series productions, as well as those who work on transmedia projects.
Script Experts:
Armin Prediger – Writer, Editor, Creative Coach
Signe Zeilich-Jensen – Feature Film Commissioner
Alison Norrington – Storyteller/Experience Designer
Expert in legal consultations (first time this year)
Olgierd Porębski –  a legal advisor and partner at Porębski & Partners law firm. Olgierd specialises in investment; intellectual property legal counselling. His extensive understanding of industry and marketing needs allows him to provide legal services to film producers, distributors, film festival organisers, etc.
You will be able to consult him on:
– investment (e.g. legal aspect of raising capital, forming partnerships, crowdfunding)
– production (corporate contracts, PISF tax incentives, usage of existing works, etc.)
– promotion (product placement, media partnership deals)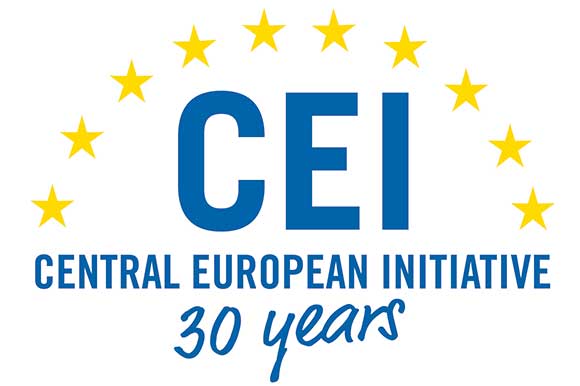 – distribution
To register for an individual meeting with a Consultant:
1. Register as an Observer at:
https://warsawkidsff.pl/registration
2. Fill in Consultant's Tables registration form
Each meeting will take 40 minutes. First come, first served. The number of places is limited.
The Warsaw Kids Film Forum was sponsored by FNE and CEI (Central European Initiative). For the full list of all sponsors go to Warsaw Kids Film Forum.