Wojtek The Smiling Solider Bear shows a young bear enlisted in 1942 as a foot soldier in General Anders's second Polish army corps. With the same empathy, sensitivity, forgiveness, courage and sense of justice as a human being, the bear will accompany his fellow soldiers in the moving adventure of liberating Italy.
The film is currently in development, written by Cinzia Bomoll and Mauro Bartoli, who are also producing along with Laura Andia trough AMARCORD S.R.L. in coproduction LAB FILM, with a planned budget of 1,200,000 EUR.
The Warsaw Kids Film Forum was sponsored by FNE and CEI (Central European Initiative). For the full list of all sponsors go to Warsaw Kids Film Forum.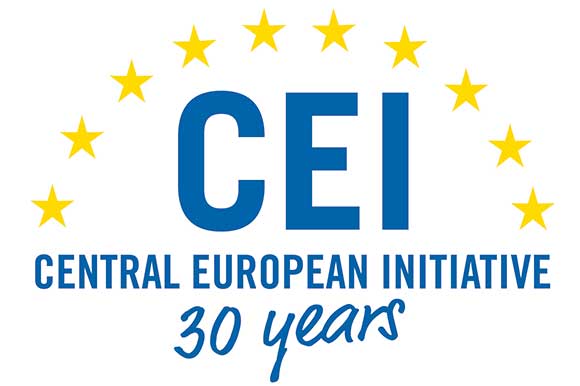 Format: Animated film
Genre: Family, Historical
Duration: 90 min
Country of Production: Italy
Country of Coproduction: Poland
Target Audience: Children 7-9, Children 10-12, Teenagers
Production Company: AMARCORD S.R.L.
Coproduction Company: LAB FILM
Producer: Cinzia Bomoll, Mauro Bartoli, Laura Andina
Scriptwriter: Cinzia Bomoll, Mauro Bartoli
Goals at the Warsaw Kids Film Forum: Funding/ Distribution/ Sales Agent/ TV station/ Other
Estimated Budget: 1 200 000 EUR
Confirmed Financing: 10 000 EUR