The Purple Pin (South Farm before) is a series about the life of a little Penguin on a large and noisy farm, the calm and habitual rhythm, out of which he constantly breaks.The events of the series portray in metaphoric form the life of a family in which a child has appeared. The main character Penguin is a child who explores the world and builds cooperation with others. The surrounding animals are the representatives of the external world, which the child encounters on their way of growing up.
The show is written by Roman Kepkalo for children aged 4-6, produced by Yana Palamarenko trough Yarki Studio with a planned budget of 1,225,000 EUR.
The Warsaw Kids Film Forum was sponsored by FNE and CEI (Central European Initiative). For the full list of all sponsors go to Warsaw Kids Film Forum.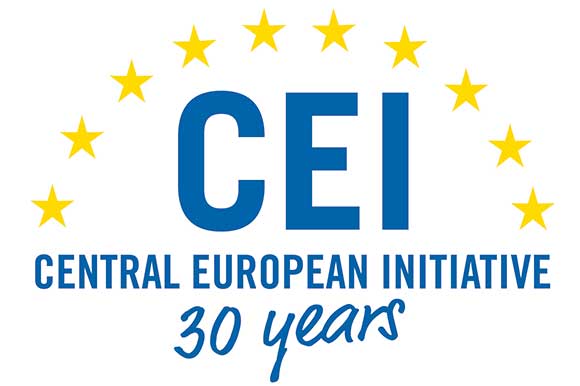 Format: Animated TV series
Genre: Comedy, Adventure
Duration: 6 min
Number of Episodes: 26
Country of Production: Ukraine
Target Audience: Children 4-6
Production Company: Yarki Studio
Producer: Yana Palamarenko
Scriptwriter: Roman Kepkalo
Goals at the Warsaw Kids Film Forum: Funding/ Co-producer/ Distribution/ Sales Agent/ TV station
Estimated Budget: 1 225 000 EUR
Confirmed Financing: 375 000 EUR