Losers tells the story of a group of teenage friends from a small town on the eve of some fashionable pop musicians' visit. Ivailo Hristov, who followed the collective emotions of the group, told FNE that the film is "very personal" because his grandparents lived in a nice, old house in the town of Kustendil, where he used to spend his summer vacations as a child. He chose Kustendil as the main location even though his grandparents' house no longer exists.
The inspiration for this ironical "provincial anecdote" came also from the Czech cinema of the 60s and especially from Miloš Forman's Loves of a Blonde and Jiří Menzel's Closely Watched Trains.
The cast includes popular actors like Deayan Donkov and Ovaness Torosian, as well as emerging actors. DoP Emil Hristov shot the film in black and white for six weeks at the end of 2014. He told FNE that "shooting in color would have not been the right thing because of this particular story and it would have brought too much noise to the image."
Assen Vladimirov produced the film through Pro Film. National Film Center supported it with over 570,000 EUR. The domestic release of the film is planned for the beginning of 2016.
Production Information: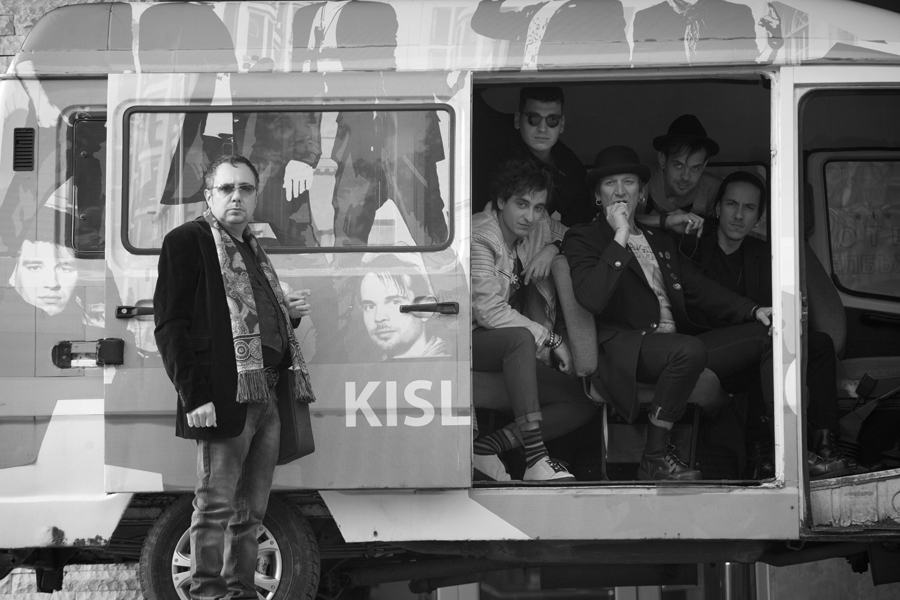 Pro Film
Assen Vladimirov
43A, Buzdludja street
Sofia 1463
Phone/Fax: + 3592 983 33 53
Mobile phone:+359 887 250 323
This email address is being protected from spambots. You need JavaScript enabled to view it.
Credits:
Director: Ivaylo Hristov
Screenwriter: Ivaylo Hristov
DoP: Emil Hristov
Music:Kiril Donchev
Cast: Elena Telbis, Ovanes Torosyan, Deyan Donkov, Georgi Gotsin, Plamen Dimov