Balabanov, who immigrated to France in 1986, wrote together with the famous French scriptwriter Jean-Claude Carrière a story revolving around a theatre actor who is suddenly banned from the stage during communism. The man responsible for ruining his career is a secret service officer who continues to manipulate him during the period of transition and up to the present day.
The director told the Bulgarian media that his intention was to portray fear as "an invisible character". "Fear is present throughout the whole story and dominates at the end. It has been transferred from the old system to the new one", Balabanov said.
The film stars Mihail Bilalov and Hristo Shopov. Bulgarian-born Canada-based Stefan Ivanov is the DoP. The film was shot entirely on location during six weeks in 2012. One of its challenges was to recreate the changing atmosphere of Sofia from the beginning of the 80's until today.
Bulgaria's Camera produced the film in coproduction with Germany's Ostlicht Filmproduktion. Bulgarian National Film Center, MDM and Eurimages supported it. The budget was 1.2 m EUR.
The world premiere took place in March 2015 when the film opened the 19th Sofia Film Fest.
Production Information: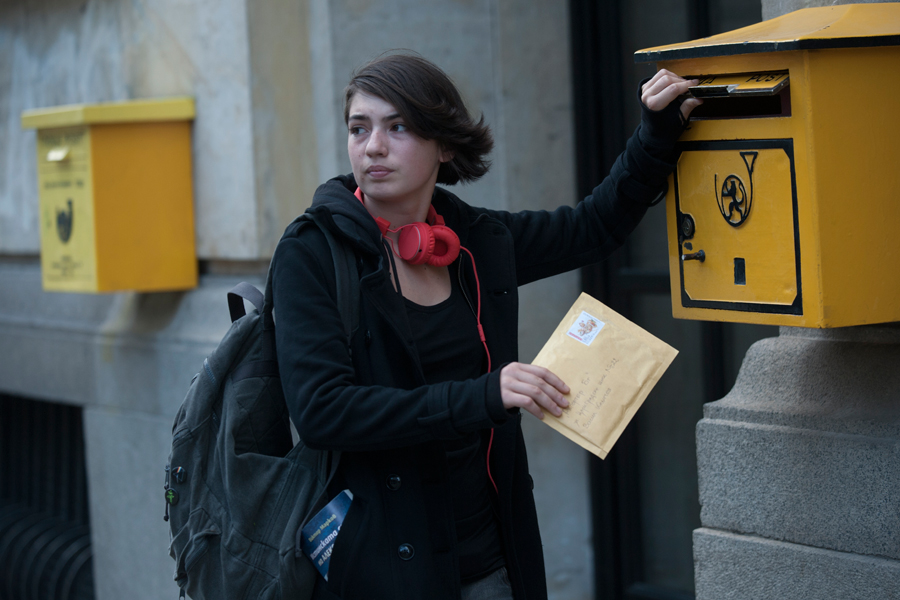 Camera Ltd
48, Shipka Str
Sofia – 1504
Bulgaria
Phone: + 359 2 946 3865
Fax: +359 2 846 7384
This email address is being protected from spambots. You need JavaScript enabled to view it.
Credits:
Director: Gueorgui Balabanov
Screenwriters: Gueorgui Balabanov and Jean-Claude Carriere
DoP: Stefan Ivanov
Music:Hristo Namliev
Cast: Mihail Bilalov, Hristo Shopov, Radina Kardjilova, Deyan Donkov, Malin Krastev, Anjela Nedialkova