This is the third important recognition for Losers after receiving the Golden George at the 37th Moscow International Film Festival and the Golden Rose at the 33rd Golden Rose National Film Festival. The film was nominated for 12 of the 13 award categories and grabbed the awards for best script (Ivailo Hristov), best sound design (Svetlozar Georguiev), best editing (Toma Washarov), best actor (Ovanes Torossian) and best supporting actor (Deyan Donkov).
Iglika Triffonova was awarded best director for her Hague drama The Prosecutor, the Defender, the Father and His Son, coproduced by Bulgarian Klas Film, Dutch Phanta Vision and Swedish Film Lance International. The film was also awarded for best DoP (Rali Ralchev), best music (Teodossi Spassov) and best editing (Toma Washarov).
Svetla Tsotsorkova's Thirst, produced by Front Film won best debut. For her performance in the film Monika Naidenova was awarded best actress, while Georgy Todorov - Josi won best production designer (shared with Ivan Cherkelov's Family Relics produced by Gala Film).
The short feature film section was comprised of 11 titles and the winner was Svetlosar Georgiev's The Son. The documentary section was comprised of 23 titles. Best documentary film award went to Anna Petkova's The Aggression. Assia Kovanova's and Andrei Koulev's Love with Occasional Showers won as best animated film.
The life achievement award went to 80-year-old film director Georgui Stoyanov known for his films The Penleve Case (1968), A Cricket in the Ear (1976) and Constantine the Philosopher (1986).
The award ceremony took place on 7 June 2016 in the Bulgarian Army Theatre and was broadcast by Bulgarian National Television, partner of the event.
Complete list of Bulgarian Film Academy awards winners: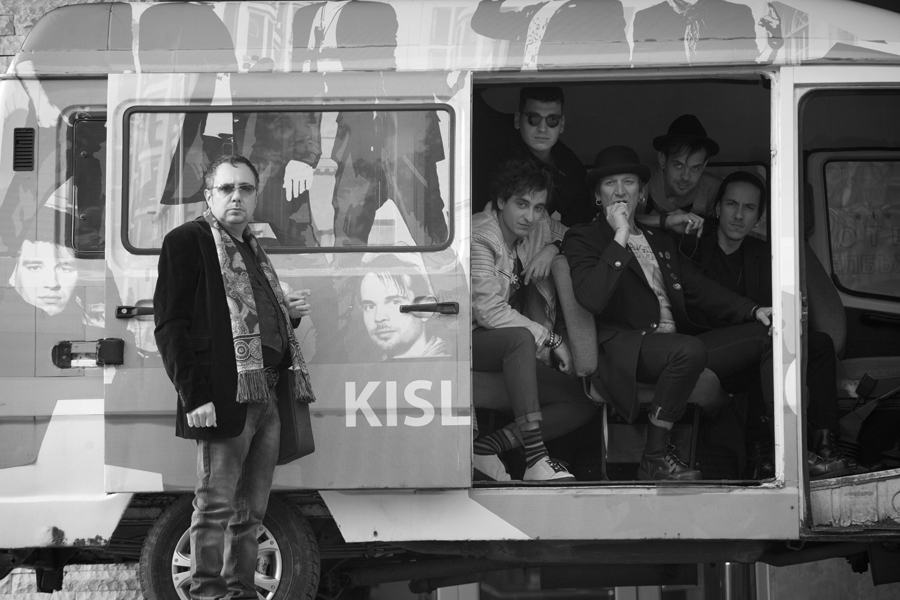 Best Feature Film: Losers
Directed by Ivaylo Hristov
Produced by Pro Film
Supported by Bulgarian National Film Center
Best Short Feature Film: The Son
Directed by Svetlosar Georgiev
Produced by Trivium Films
Supported by Bulgarian National Film Center
Best Documentary: Aggression
Directed by Anna Petkova
Produced by Gala Film
Supported by Bulgarian National Film Center
Best Animated film: Love With Occasional Showers
Directed by Assia Kovanova, Andrei Koulev
Produced by Koulev Film – Anri Koulev
Supported by Bulgarian National Film Center
Best TV Feature Film (diploma): Barter
Directed by Atanas Kiryakov
Produced by Bulgarian National Television
Supported by Bulgarian National Film Center
Best First Feature: Thirst
Directed by Svetla Tsotsorkova
Produced by Front Film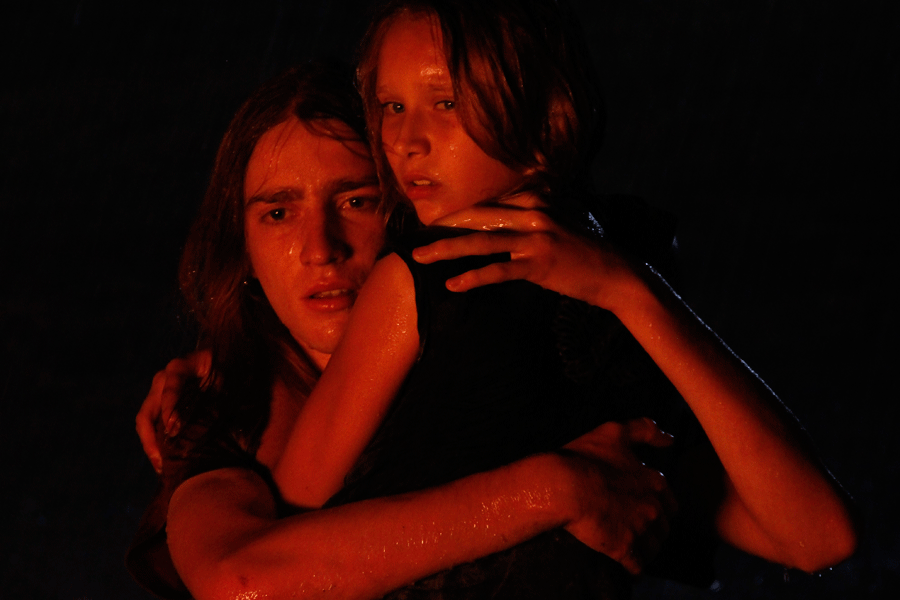 Supported by Bulgarian National Film Center
Best First Documentary: Almost Everything
Directed by Valerii Krisenko
Produced by Magic Mount
Supported by Bulgarian National Film Center
Best First Animated Film: Mine Only
Directed by Yoana Atanasova
Produced by Geopoly
Supported by Bulgarian National Film Center
Best Feature Film Director: Iglika Triffonova for The Prosecutor, the Defender, the Father and His Son
Produced by Klas Film
Supported by Bulgarian National Film Center
Best documentary Film Director: Anna Petkova for Aggression
Best Animated Film Director: Assia Kovanova, Andrei Koulev for Love with Occasional Showers
ex aequo Yovko Kolarov, Nastimir Tzatchev for Terraforming
Produced by Nagual
Supported by the Bulgarian National Film Center
Best Feature Film Script: Ivaylo Hristov for Losers
Best Documentary Film Script: Alexander Grozev for Vasil Gendov – Myth and Reality
Directed by Iliya Kostov, produced by Nike-I
Supported by the Bulgarian National Film Center
Best Music: Teodosiy Spasov for Barter and The Prosecutor, the Defender, the Father and His Son ex aequo Valentin Stamov for Vasil Gendov – Myth and Reality
Best Feature Film DoP: Rali Ralchev for The Prosecutor, the Defender, the Father and His Son and Family Relics
Best Documentary Film DoP: Emil Topuzov for the documentary Botev: In the Shadow of the Monument
Directed by Jesko Davidov
Produced by Magic Shop
Supported by the Bulgarian National Film Center
Best Actress: Monika Naydenova for Thirst
Best Actor: Ovanes Torosyan for Losers
Best Supporting Actress: Stanka Kalcheva for While Aya was Sleeping
Directed by Tsvetodar Markov
Produced by Filmarc
Supported by Bulgarian National Film Center
Best Supporting Actor: Ventsislav Zankov for Family Relics ex aequo Deyan Donkov for Losers ex aequo Ovanes Torosyan for The Prosecutor, the Defender, the Father and His Son

Best production designer: Georgi Todorov - Josi for Thirst and Family Relics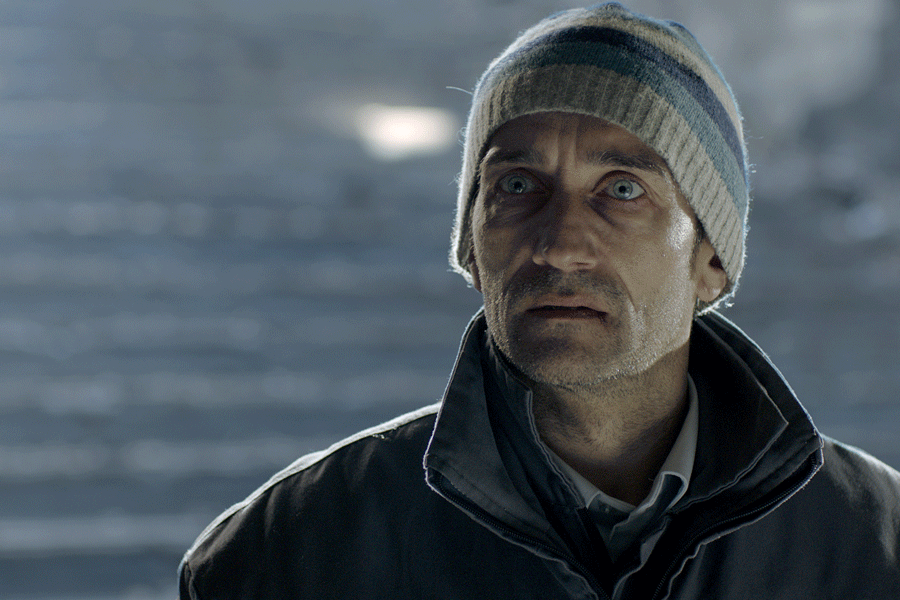 Best costumes: Aysidora Zaydner for Botev: In the Shadow of the Monument and for the feature Corpse Collector
Directed by Dimitar Dimitrov
Produced by MagicShop
Supported by Bulgarian National Film Center
Best editing: Toma Washarov for Losers and The Prosecutor, the Defender, the Father and His Son

Best Sound: Svetlozar Georguiev for Losers and 11th A Grade
Directed by Michaela Komitova
Produced by Korund X
Supported by Bulgarian National Film Center
Best Book: Alexander Grozev for Cinema in Bulgaria part II (1956 – 1969)
Best critic: Genoveva Dimitrova
Life Achievement Award: Georgui Stoyanov