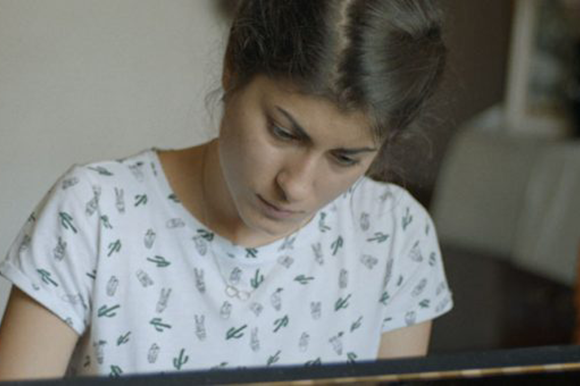 Ilian Metev and Betina Ip wrote the script focusing on the last ordinary summer of an ordinary family. Gifted pianist Mila, her younger brother Niki and their father Todor, an overly absorbed astrophysicist, are not used to sharing personal emotions and anxieties.
"I wanted to focus on everyday moments with their delicate complexities and avoid almost everything extreme. I am interested in an audiovisual style, which serves the overall film and in a way becomes invisible," Metev told FNE. "The title is polysemantic. 3 /4 refers to the musical tempo, but also to the four members of the family with the mother missing and the 3 /4 angle of shooting I was constantly using," Metev added.
The film stars Mila Mihova, Nikolay Mashalov and Todor Veltchev. The three of them had no acting experience and largely played themselves. In real life, Mila is one of the most talented students in piano at the Sofia National Academy of Music and Todor teaches astrophysics at the Sofia University "Kliment Ohridski".
Shooting took place between June and September 2016 in Sofia in two apartments and in the streets. Exteriors were filmed with 2 cameras (1 focusing on each protagonist) and interiors with 4 cameras in takes which sometimes lasted 20-40 minutes. Julian Atanassov is the DoP.
Bulgaria's Chaconna Films and Germany's Sutor Kolonko are the coproducers.
The low budget film was supported by the Bulgarian National Film Center, ZDF/ARTE, ZDF-Kleines Fernsehspiel, Film und Medienstiftung NRW and Media Creative Europe.
Metev's long length documentary Sofia's Last Ambulance (2012) was nominated for the Camera d'or at the International Critics' Week in Cannes, won the Grand Prix Documentary at the Karlovy Vary IFF and Best German Documentary in 2013.
International rights are handled by Memento. Domestic distribution is scheduled for 2018.
Production Information: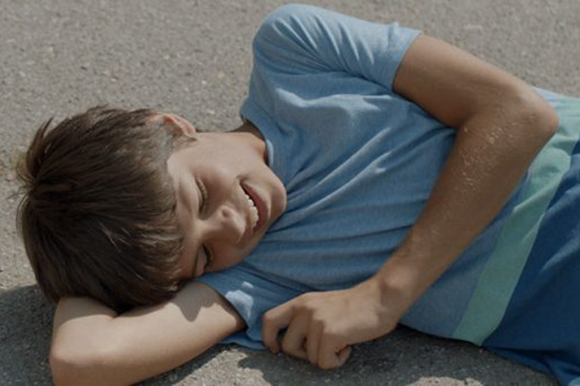 Chaconna Films (Bulgaria)
This email address is being protected from spambots. You need JavaScript enabled to view it.
www.ili.metev.com
Credits:
Director: Ilian Metev
Scriptwriter: Ilian Metev, Betina Ip
DoP: Julian Atanassov
Cast: Mila Mihova, Nikolay Mashalov,Todor Veltchev