"I'm very happy that composer Arian Levin, sound designer Horret Kuus, graphic designer Margus Tammik and I have been able to participate in this very exciting and literally mouth-watering project," Estonian coproducer Marianne Ostrat said.
Spanish filmmakers Laura Collado and Jim Loomis from Trueday Films followed the "world's most underestimated chef" establishing his own gastronomy empire in Barcelona over the past five years. Albert Adrià has all the ingredients of a creative genius, but playing a key role in the creation of elBulli, the greatest restaurant in history, wasn't enough. Escaping the shadow of the now legendary elBulli, Albert is now seeking his own success.
The film is produced by Spain's Trueday Films in coproduction with Estonia's Alexandra Film, which contributed 13% to the 190,000 EUR budget by bringing 17,000 EUR from the Estonian Film Institute and 3,000 EUR from the Cultural Endowment of Estonia. 
Televisió de Catalunya is also coproducing.
The film was already sold in North America to Juno Films. Wide House is handling the sales.
Production Information: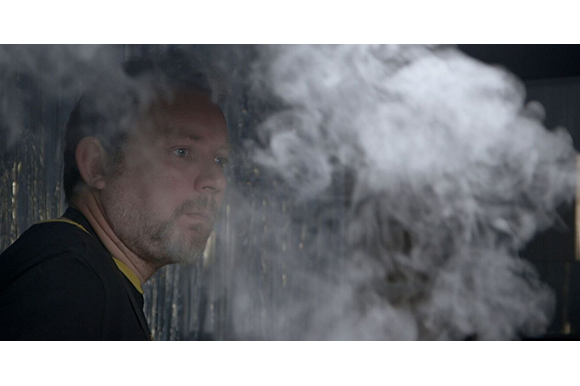 Alexandra Film
mailto: This email address is being protected from spambots. You need JavaScript enabled to view it.
Credits:
Directors: Laura Collado, Jim Loomis
DoP and Editor: Jim Loomis
Camera: Jim Loomis, Manu Benavente, Antonio Pérez Molero, Matthew Murdock
Original Music: Arian Levin
Sound Design: Horret Kuus
Credits Design: Margus Tammik
Credits Animation: Jan Viljus