The construction of modern national film archives is the main focus of a memorandum for cooperation with French audio-visual professionals set to be signed by the Ministry of Culture and Monument Protection of Georgia early in 2018. The construction would have to take place in the next two years, according to Agenda.ge.
Currently the work is being carried out in the archives of Studio Mematiane, a former Soviet-era institution counting more than 25,000 boxes of tape rolls, mainly documentaries and newsreels.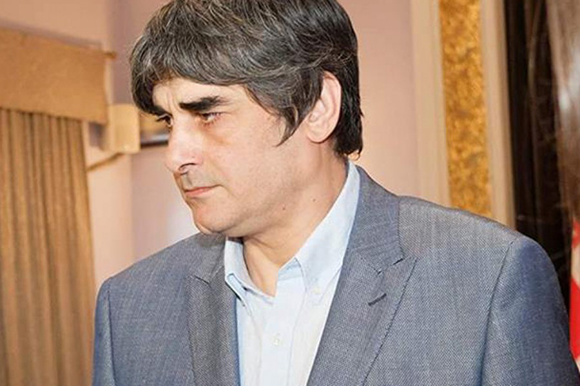 Approximately 120,000 film tapes covering more than 100 years of Georgian cinema are stored at the repositories of the Georgian documentary film studio Mematiane, the film studio Kartuli Filmi and the National Public Broadcasting Archives. They are also part of private collections.
Last year Zurab Maghalashvili, the Head of GNFC, told FNE that the big-scale project has two branches: retrieving Soviet-era Georgian films stored in state archives in Russia and also old Georgian film tapes scattered in Georgia, and storing them in a new building after restoration and digitalisation.
"We have two major goals. The first is to bring these motion picture films from Russia to Georgia and to digitalise and restore them here. The second is to start safekeeping the motion picture films that we have in Georgia. The process is difficult and time-consuming", Zurab Maghalashvili told FNE in August 2016.