The films are made available by FilmBox LT.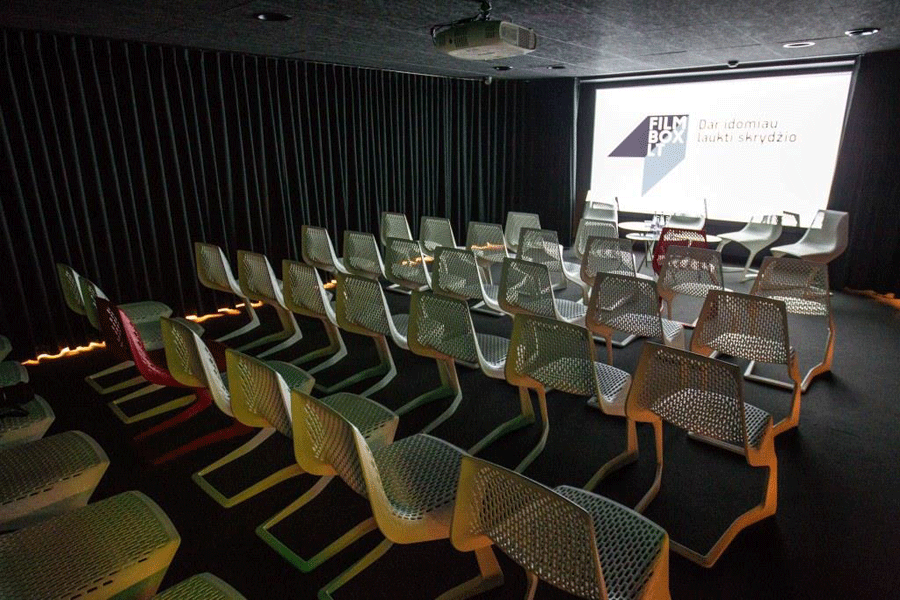 The cinema will show Lithuanian short films until the end of the year. They are selected by the short film agency Lithuanian Shorts. The film repertoire will be regularly changed to show as many local works as possible - FilmBoxLT planes to later introduce feature-length films to the list. All the films will be shown in Lithuanian with English subtitles.
"We are very excited the airport has let the Lithuanian cinema and the works of young cinema makers in. This is one of the finest examples in Lithuania and elsewhere of how business and cultural institutions can cooperate by focusing on feelings and experiences of people rather than profit", said Liana Ruokytė-Jonsson, one of the initiators of Film Box LT, the Head of Film Promotion, Information and Heritage Department of the Lithuanian Film Centre.