The 15-minute short film Who's Who in Mycology by Czech director Marie Dvořáková has been selected by the American Academy in the Narrative Film category (domestic film schools).
Marie Dvořáková graduated from FAMU Prague and is now continuing her studies at the NYU Tisch School of the Arts. Who's Who in Mycology is a Czech/US coproduction and follows a young trombone player, who spends an adventurous night trying to open an impossible bottle of wine.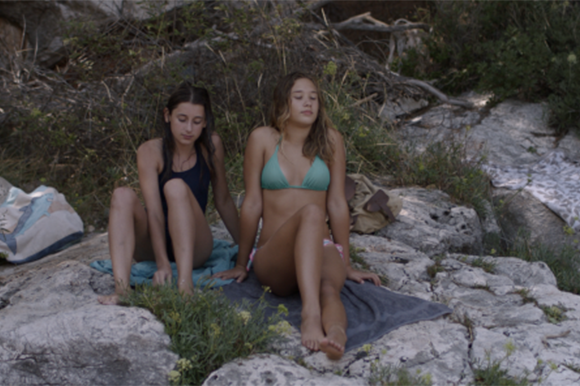 Antoneta Alamat Kusijanović's short film Into the Blue has also been shortlisted in the Narrative Film category (domestic film schools), as the Croatian director is a student at Columbia University. The film is a Croatian/Slovenian coproduction between Motion and Blade Production and follows a girl and her mother running from domestic abuse by moving to an idyllic island where she grew up.
The film is supported by the Croatian Audiovisual Centre and the Slovenian Film Centre. It received the Special Mention in the Generation 14plus programme at the 2017 Berlinale and also the Young Jury Award at the Oberhausen International Short Film Festival.
The selected films are competing for a medal (Gold, Silver or Bronze) which will qualify them for an Oscar nomination. The 44th Student Oscars will take place in Beverly Hills on 12 October 2017.