Viktoria portrays the first decade after the communist era through a story of a girl born with no umbilical cord. Maya Vitkova wrote the script. The cast includes Irmena Chichikova, Daria Vitkova, Kalina Vitkova, Mariana Krumova and Dimo Dimov.
The film is a Bulgarian/Romanian coproduction between Vitkova through company Viktoria Films in coproduction with Anca Puiu through Mandragora. The project was supported with over 550,000 EUR by the Bulgarian National Film Center.
The film was shot through May-December 2012. After the selection for the main competitions of Sundance and Rotterdam in the beginning of 2014 the film was invited to 70 festivals and received nine awards.
Viktoria's domestic avant premiere took place on 19 September 2014 when the film was screened for a week at the House of Cinema. A second theatrical release will start on 18 December 2015. Big World Pictures will release the film in the USA at the beginning of 2016.
Production Information: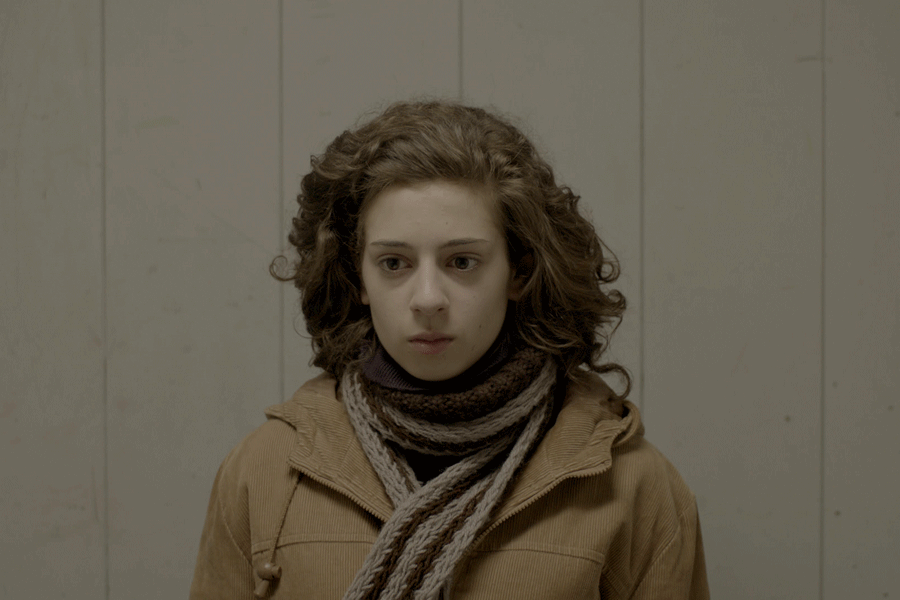 Viktoria Films
2, Tzar Ivan Asen II Str.
Tzarevetz Building, fl.2
1124 Sofia, Bulgaria
Phone/fax: +359 2 481 37 12
Cell:+359 884 905 220
This email address is being protected from spambots. You need JavaScript enabled to view it.
www.viktoriafilms.jimdo.com
Mandragora
Str. Ghe. Bratianu 4, Apt.2
011413 Bucharest 1
Romania
Phone: +40 21- 222 0558
Anca Puiu: This email address is being protected from spambots. You need JavaScript enabled to view it.
www.mandragora.ro
Credits:
Director: Maya Vitkova
Script: Maya Vitkova
DoP: Krum Rodriguez
Music: Kaloyan Dimitrov
Cast: Irmena Chichikova, Daria Vitkova, Kalina Vitkova, Mariana Krumova, Dimo Dimov