Twice Upon a Time in the West is an unexpected interpretation of Sergio Leone's work and most of all of his emblematic Once Upon a Time in the West. Despodov's film is closely linked to Claudia Cardinale, the star of Leone's film, who plays herself for the first time in her career.
The story revolves around Mila, a young Bulgarian woman fleeing her horrible husband. In the middle of a desert she is hired as a housemaid in the home of 77 year-old Claudia Cardinale.
Shooting took place in the Tabernas Desert in Southern Spain in 2014. The Bulgarian-Spanish crew used the sets of Once Upon a Time in the West, preserved today as a museum.
The international cast includes Alex Brendemuhl, Francesc Garrido, Laura Conejero, Laurence Burton, Jose Novo and Francisco Conde and also Bulgarian actors Diana Paskalieva, Sofia Stanimirova and Krasimir Ivanov. Jimmy Gimferrer is the DoP.
Arthouse Blockbusters is the producer with the support of NFC.
The Bulgarian National Television and Audiovideo Orpheus are the coproducers. The film will be released in Cinema City and Cine Grand cinemas on 9 October 2015.
Production Information: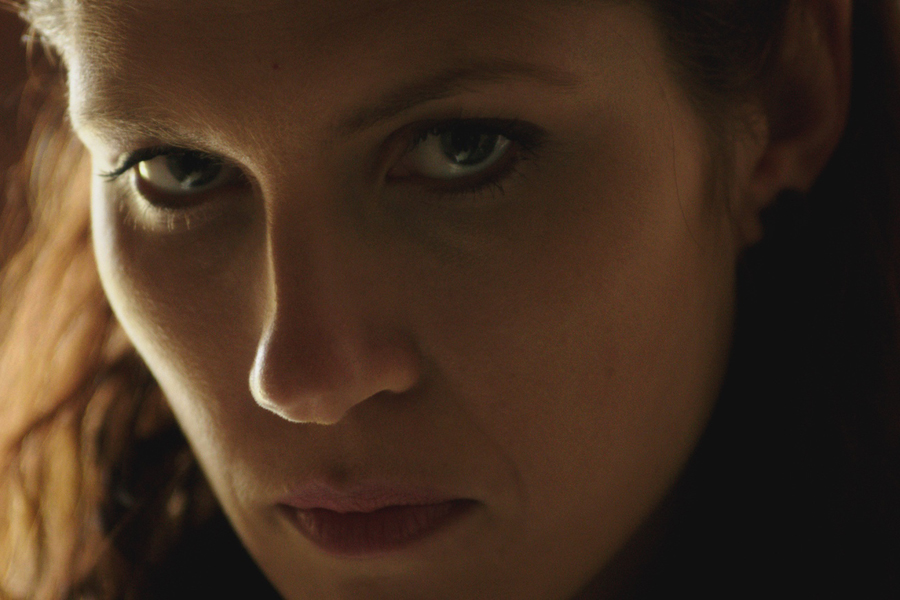 Arthouse Blockbusters
42, Cherni vrah Blvd, app 35
Sofia 1407
This email address is being protected from spambots. You need JavaScript enabled to view it.
Credits:
Director: Boris Despodov
Screenwriters: Boris Despodov, Andrey Paunov
DoP: Jimmy Gimferrer
Music:Petar Dundakov, Florian Erlbeck
Cast: Claudia Cardinale, Diana Paskalieva, Alex Brendemuhl, Francesc Garrido, Laura Conejero, Krasimir Ivanov, Laurence Burton, Jose Novo, Sofia Stanimirova, Francisco Conde