This is the second important recognition for Losers after receiving the Golden George and the Russian Film Critics Prize at the 37th Moscow International Film Festival.
The Golden Rose festival was held 6-11 October in Varna. Thirteen feature films and 17 shorts produced during the last year competed in two official programmes.
Hristo Simeonov's The Son, produced by Trivium Films and Dimitar Kutmanov's Ecce Homo, produced by Screen Academy Scotland received the Golden Rose award for shorts ex aequo.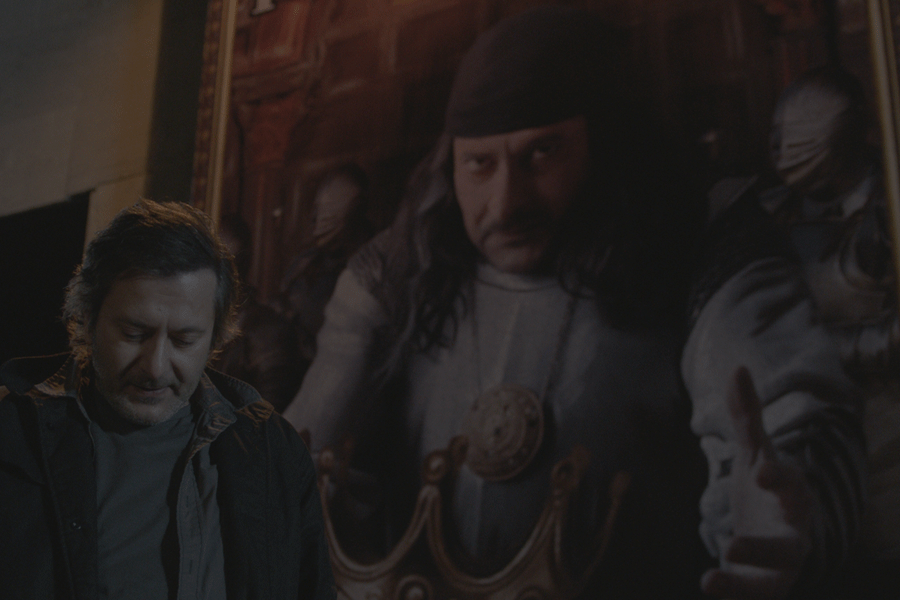 Svetla Tsotsorkova's Thirst produced by Front Film impressed the jury with its "vivid, original and memorable story", winning Best debut. Veselin Hristov who shot the film received the Best DoP award. Ivan Cherkelov's Family Relics, produced by Gala Film was awarded by the town of Varna and the Union of the Bulgarian Film Makers. The jury underlined the director's "dedication to perfectionism". Stefan Denolyubov's first lead role in Tsvetodar Markov's While Aya Was Sleeping produced by Filmarc brought him the Best Actor award. The jury appreciated his "multi-layered character, smashed by conformism". Scriptwriter Marin Damyanov was awarded for the originality of Corpse Collector. Kamen Kalev's won Best director with his French/Belgian/Bulgarian Face Down.
All the features films in the competition were supported by the Bulgarian National Film Center. The National Jury consisted of president Stephan Komandarev along with Antonia Kovacheva, Kiran Kolarov, Krasimir Andonov and Yanina Kasheva.
Golden Rose Award Winners:
Grand Prix for Best Full-Length Feature Film
Losers
Directed by Ivaylo Hristov
Produced by Pro Film
Supported by the Bulgarian National Film Center
Grand Prix for Best Short Feature Film
Ex aequo
The Son
Directed by Hristo Simeonov
Produced by Trivium Films
Supported by the Bulgarian National Film Center
Ecce Homo
Directed by Dimitar Kutmanov
Produced by Screen Academy Scotland
City of Varna Special Award
Family Relics
Directed by Ivan Cherkelov
Produced by Gala Film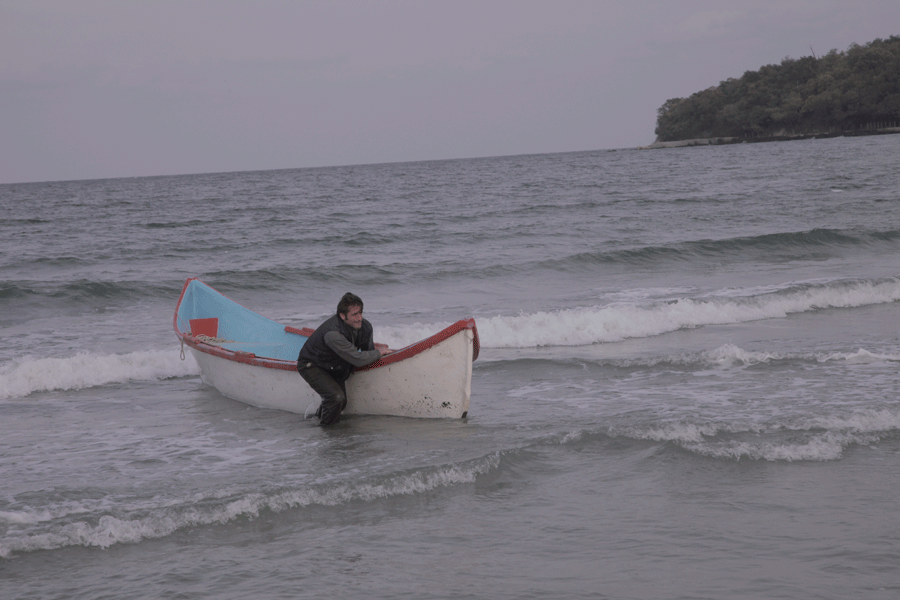 Supported by the Bulgarian National Film Center
Special TV Film Award
Barter
Directed by Atanas Kiryakov
Produced by Bulgarian National Television , Ars Digital
Supported by the Bulgarian National Film Center
Best Director Award
Kamen Kalev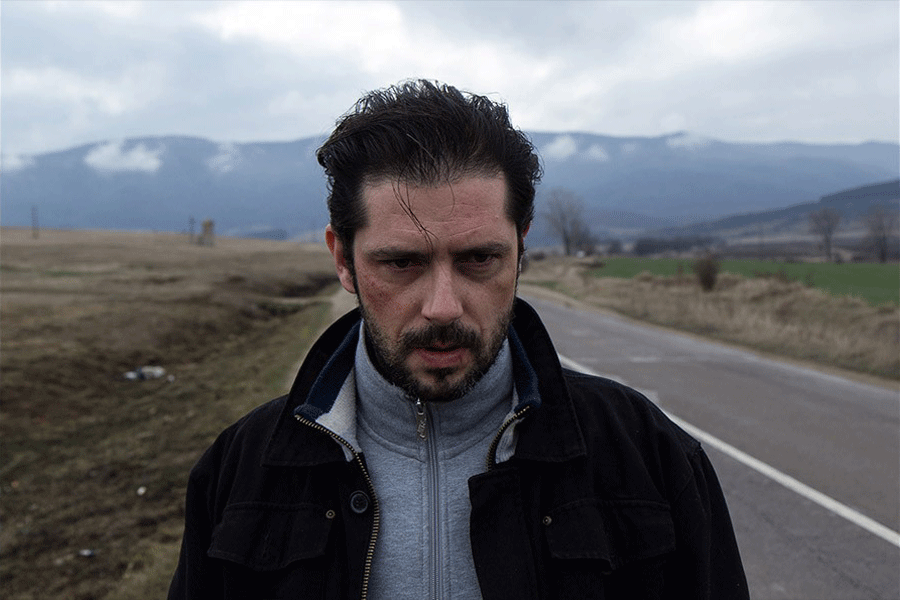 Face Down
Directed by Kamen Kalev
Produced by Waterfrontfilm (Bulgaria), Le Pacte (France), Left Field Ventures (Belgium)
Supported by the Bulgarian National Film Center
Best Feature-Length Debut
Svetla Tsotsorkova
Thirst
Directed by Svetla Tsotsorkova
Produced by Front Film
Supported by the Bulgarian National Film Center
Best Scrip Award
Marin Damyanov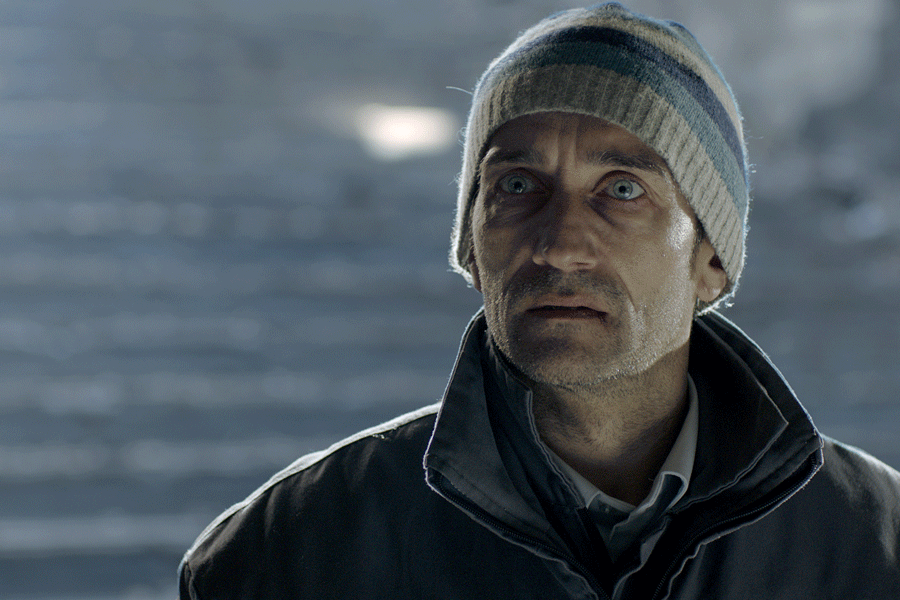 Corpse Collector
Directed by Dimitar Dimitrov
Produced by MagicShop
Supported by the Bulgarian National Film Center

Best Cinematography Award
Veselin Hristov
Thirst
Directed by Svetla Tsotsorkova
Produced by Front Film
Supported by the Bulgarian National Film Center
Best Actress Award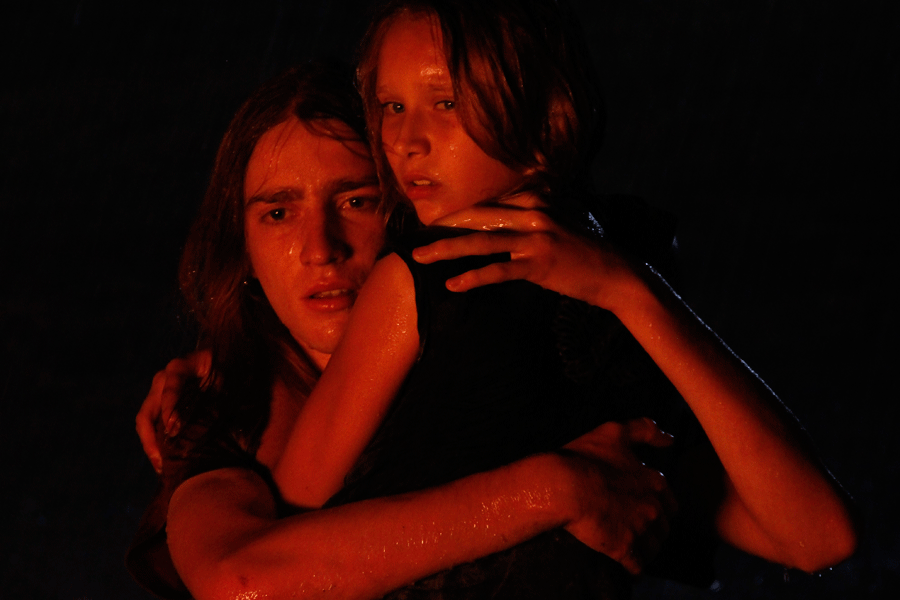 Elena Telbisfor her role in Losers
Best Actor Award
Stefan Denolyubov for his role in While Aya Was Sleeping
Directed by Tsvetodar Markov
Produced by Filmarc
Supported by the Bulgarian National Film Center
Special Mention
Kaloyan Dimitrovfor his music in Snow
Directed by Ventsislav Vasilev
Produced by 100 Film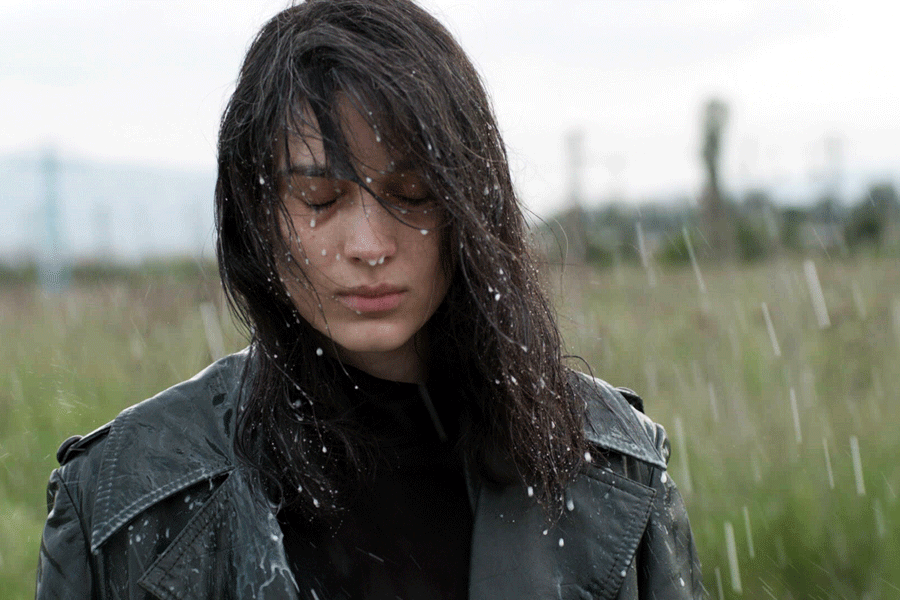 Supported by the Bulgarian National Film Center
Viktoria
Directed by Maya Vitkova
Produced by Viktoria Films (Bulgaria), Mandragora (Romania)
Supported by the Bulgarian National Film Center
Face Down
Directed by Kamen Kalev
Produced by Waterfrontfilm (Bulgaria), Le Pacte (France), Left Field Ventures (Belgium)
Supported by the Bulgarian National Film Center
The Union of Bulgarian Filmmakers Award
Family Relics
Directed by Ivan Cherkelov
Produced by Gala Film
The Critics Guild Award
Losers
Directed by Ivaylo Hristov
Produced by Pro Film
Special Mention
Claudia Cardinale for her generous gesture to young Bulgarian cinema