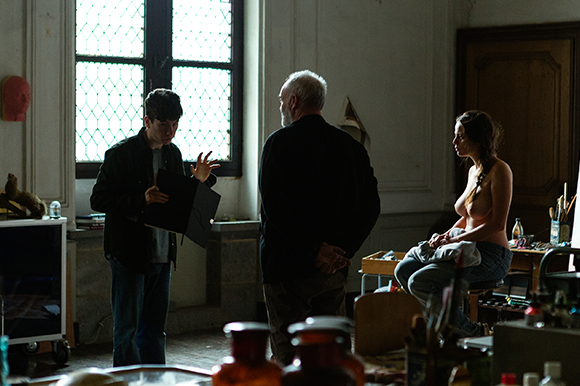 Bojanov wrote the script in partnership with British screenwriter Rebecca Lenkiewicz. The story is about a teenager living in London, who dreams of becoming an artist and adores a famous French painter named Arnaud.
"Like my previous film Ave this one is also a road movie. Driven by his worship of his idol in art the main protagonist Pavel crosses several countries and passes through various life experiences. I am extremely grateful to the famous Belgian painter Michaël Borremans for allowing me to use some of his artistic works in the film," Bojanov told FNE.
The main cast is international and includes Barry Keoghan from Ireland, Thure Lindhardt and Kim Bodnia from Denmark, Lubna Azabal from Belgium and Solène Rigot from France. The Bulgarian actors in the film are Margita Gosheva, Elitza Mateva, Stanislava Nikolova and Ersin Mustafov. The DoP is Nenad Boroevich.
The film was shot in Bulgaria, Wallonia and London. It was coproduced by Bulgaria's Multfilm, UK's Film & Music Entertainment and Belgium's Left Field Ventures. The Bulgarian National Television is also involved. The film was supported by the NFC, the UK and Belgian producers contributed to the budget by raising private investments and using the tax shelter structures in their countries.
The film was first selected for the Tiger Awards Competition of the 2017 Rotterdam IFF, followed by the 21st Sofia IFF international competition, the Andrey Tarkovsky Zerkalo IFF, Filmfest Munchen and the Galway Film Fleadh.
The world rights were acquired by Madrid based Latido. Domestic release is planned for the beginning of 2018.
Production Information: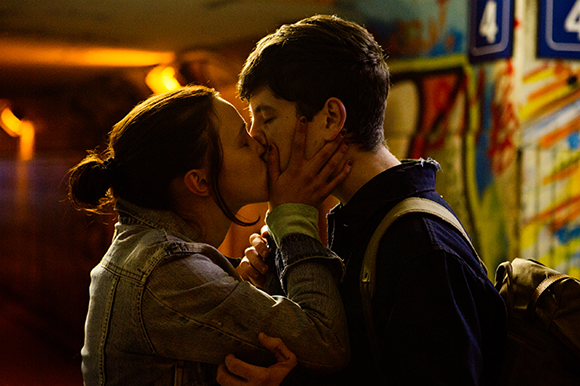 Multfilm (Bulgaria)
This email address is being protected from spambots. You need JavaScript enabled to view it.
Credits:
Director: Konstantin Bojanov
Scriptwriters: Rebecca Lenkiewicz, Konstantin Bojanov
DoP: Nenad Boroevich
Music: Michelino Bisceglia
Cast: Barry Keoghan, Thure Lindhardt, Kim Bodnia, Lubna Azabal, Solène Rigot, Margita Gosheva, Elitza Mateva, Stanislava Nikolova, Ersin Mustafov