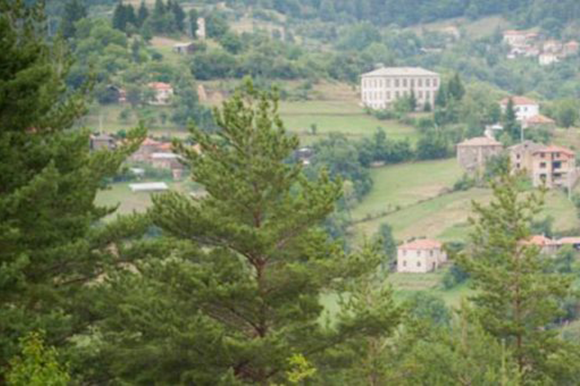 The script written by Hassanova sets the story in 1971, when Western music was banned in communist Bulgaria. Based on personal family memories, it follows a father who walks almost 100 km to buy a radio for his rock and roll obsessed son.
"I wish Radiogram would generate strong feelings and move audiences who are passionate about true stories. I believe my film is representative for many people from the former communist bloc,"  Rouzie Hassanova told FNE. 
Bulgaria's Menclips, Poland's Film Produkcja and Turkey's Solis Film are the coproducers. The project was supported the Bulgarian National Film Center, the Polish Film Institute and Media.
In 2013 Bulgarian producer Gergana Stankova was selected with Radiogram in the EAVE Producer's Workshop. "The film became possible only thanks to the coproducers. Unfortunately, the Turkish share of the public support fell apart. But our found a way to help us with private financing and we managed to complete the film," Stankova told FNE.  
The shooting took place in July and August 2015 in a remote village in the Rhodope Mountains. Sofia and the nearby Vitosha Mountain also served as locations.
Alexander Hadjiangelov, Aleksandar Aleksiev and Yana Titova are starring in the main parts. Stephan A. Shtereff, Stefan Mavrodiev, Ovanes Torosyan, Filip Avramov are costarring.
The Bulgarian National Television acquired the broadcast rights. Domestic release is planned in 2018.
Production Information:
Menclips Ltd (Bulgaria)
This email address is being protected from spambots. You need JavaScript enabled to view it.
This email address is being protected from spambots. You need JavaScript enabled to view it.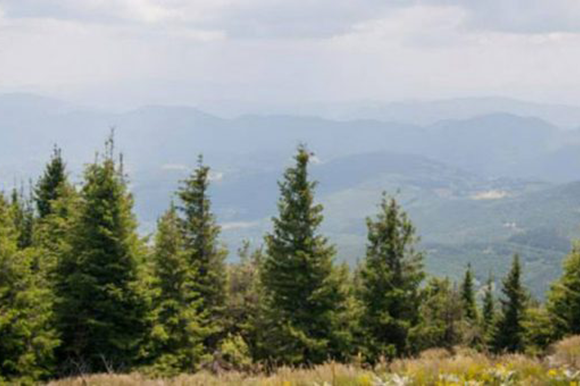 Film Produkcja (Poland)
This email address is being protected from spambots. You need JavaScript enabled to view it.
www.filmproducja.com
Solis Film (Turkey)
This email address is being protected from spambots. You need JavaScript enabled to view it.
Credits:
Director: Rouzie Hassanova
Scriptwriter: Rouzie Hassanova
DoP: Kiril Prodanov
Production designer: Ivelina Mineva
Costumes designer: Ivelina Mineva
Sound: Grzegorz Kucharski
Editing: Natasha Westlake, Tymoteusz Wiskirski
Cast: Alexander Hadjiangelov, Aleksandar Aleksiev,Yana Titova, Alexander Ivanov, Deyan Georgiev, Stephan A. Shtereff, Stefan Mavrodiev, Ovanes Torosyan, Filip Avramov