Yana Titova's sophomore feature was released by NO Blink on 89 screens on 10 November 2023.
The film tells the story of smart, angry and self-reliant Dida (15), who will stop at nothing to buy a plane ticket so that she can join her estranged mother in the USA. As a special offer on a ticket to New York is to expire in a few hours, Dida steals, punches and bullies for cash. As the pressure builds up, she loses her temper and is suspended from school. Alone and cornered, Dida snaps, and there is no way back.
The cast includes Margarita Stoykova, Petya Tsarnorechka, Silvia Lulcheva, Ivan Barnev, Vasil Binev, Tsvetan Alexiev, Irmena Chichikova, Zhaklin Docheva and Stoyan Doychev.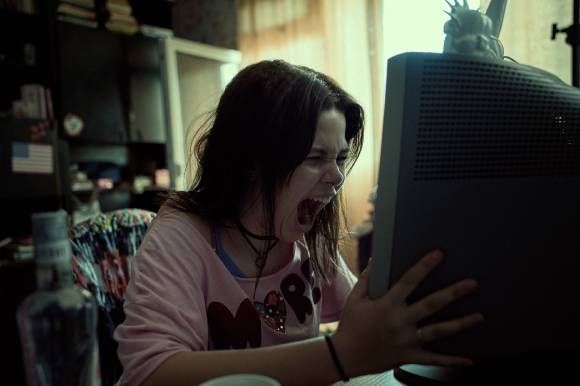 Dyad was produced by Portokal in coproduction with NO Blink, Sonus and Right Solutions, with the support of the Bulgarian National Film Center.
The film received three awards at the Golden Rose Film Festival, including Best Film (ex-aequo with Blaga's Lessons by Stephan Komandarev) and Best Director. Recently, Dyad was awarded Best Youth Film in the Youth Film Competition at FilmFestival Cottbus. It was also selected for the 1-2 Award Competition of the Warsaw Film Festival and in the Just Film Award Competition of the Tallinn Black Nights Film Festival.
Another awaited domestic film in 2023, Blaga's Lessons by Stephan Komandarev, produced by Argo film and coproduced by Germany's 42film, will hit Bulgarian cinemas on 15 December 2023, distributed by A Plus Films.