Shooting is planned to start at the end of February 2013.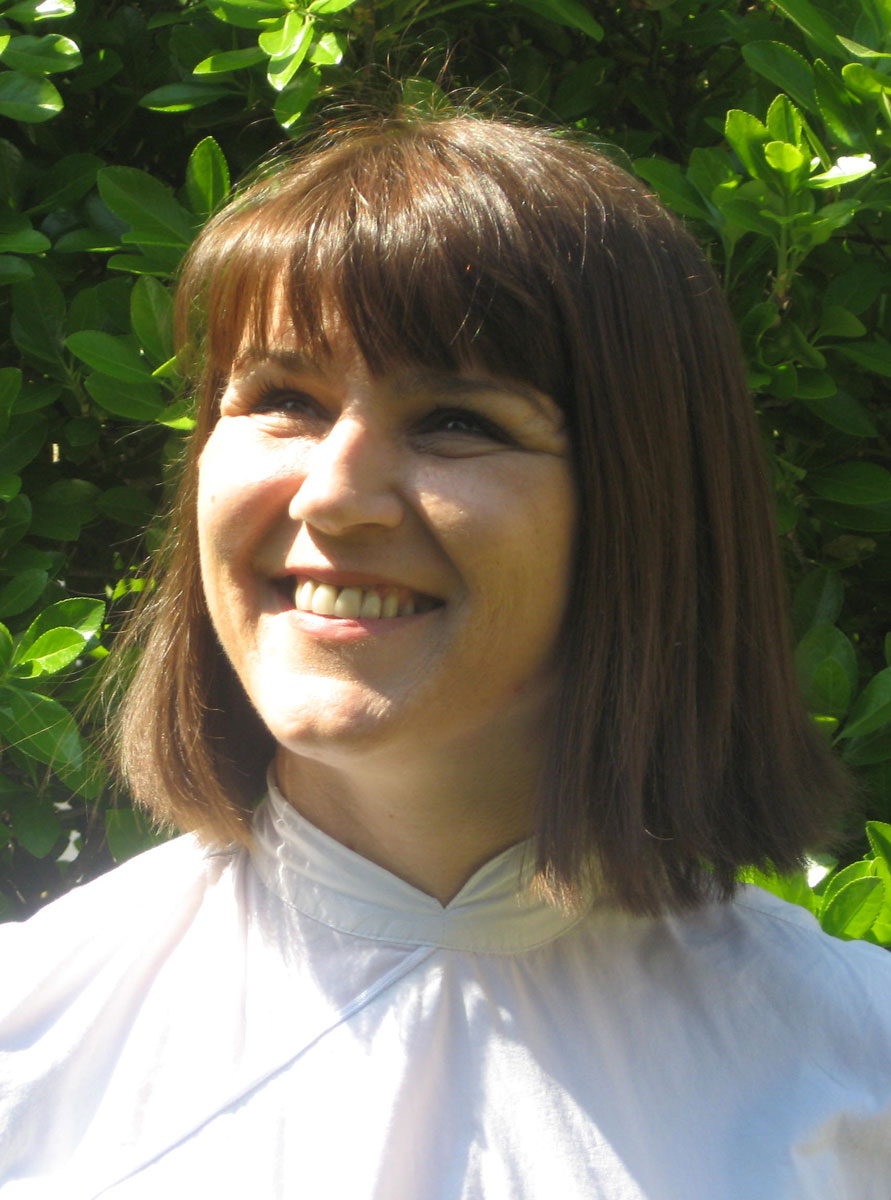 Kosac/The Reaper (the previous English working title was St. Anne in the Fields) is written by Juric and Jelena Paljan. Co-producers are expected on the film, with a budget of 1,160,000 Euro. The Croatian Audiovisual Center (www.havc.hr) gave the project a production grant of 560,000 Euro.
The project participated at Cinelink Plus 2010, at the Sarajevo Film Festival (www.sff.ba/en/cinelink), the Producer's Lab in Toronto International Film Festival and the Netherlands Production Platform during the Utrecht Film Festival 2010 (www.filmfestival.nl). Tilic was also selected with The Reaper to participate in the Ace Producers - Ateliers du Cinema Europeen (www.ace-producers.com).
Production Information
Kinorama
25 Štoosova
10 000 Zagreb, Croatia
Phone: +385 (0)1 231 67 87
Fax: +385 (0)1 231 67 88
This email address is being protected from spambots. You need JavaScript enabled to view it.
Credits
Director: Zvonimir Juric
Script: Zvonimir Juric
Jelena Paljan