"Is our life a game? Do we enter reality to go through our own dream and to get to know ourselves? Who are we? What is happiness? What is fear and what is love? Are we afraid of ourselves? How many mysteries are there around us? How simple is the truth? What is death and what is birth?", asks Petr Vachler in a statement.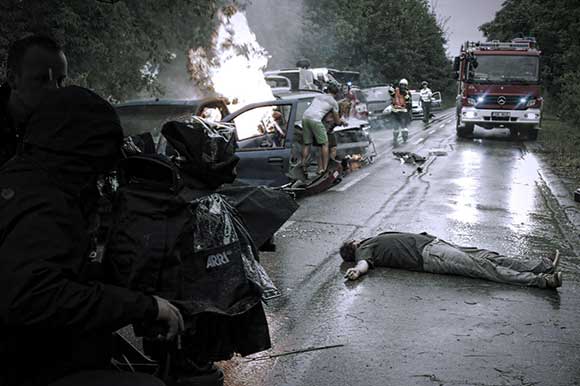 A group of well-known personalities of the spiritual and esoteric world (Deepak Chopra, Raymond Moody, Erich von Däniken, Lorna Byrne, Brandon Base, Don Miguel Ruiz, Swami Maheshwarananda, Dan Millman, Masaru Emoto, and nearly 50 other thinkers) have been interviewed worldwide during more than six years.
The film, which will have a Czech and English language version, is produced by Petr Vachler through VAC - Vachler Art Company and coproduced by Ctirad Hemelík and Karel Janeček.
"The budget before completion is now over 9.099 m EUR / 10 m USD. We've only benefited from an incentive from the Czech Film Fund, everything else comes from private sources", Petr Vachler told FNE.
"We are currently finishing the animation of the main character, working on CGI, composing music, working on sound. The film will be ready in 2020", Vachler also said.
The release date is not known yet. The producers are looking for a worldwide distributor.
Production Information: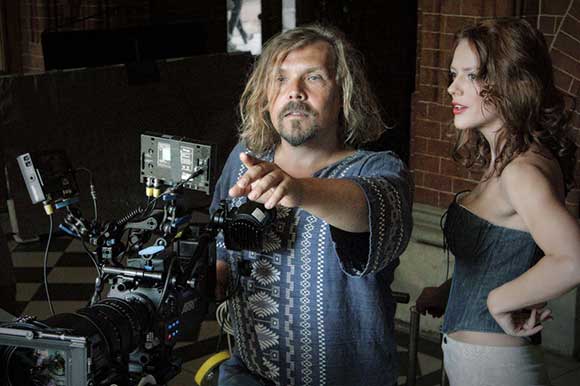 Producer:
VAC Vachler Art Company (Czech Republic)
Coproducers:
Karel Janeček, Ctirad Hemelík
Credits:
Director: Petr Vachler
Scriptwriter: Petr Vachler
DOP: Karel Fairaisl
Editor: Petr Svoboda
Cast: Jan Budař, Barbora Seidlová, Josef Polášek, Andrea Kerestešová, Vladimír Javorský, Petr Buchta, Theodor Vachler, Aneta Krejčíková, Valerie Vachlerová, Viliam Vachler