Held for the first time under the auspicies of the Hungarian National Film Fund, National Media and Info-communications Authority and the Hungarian Film Academy and organised by the Hungarian Film Unio headed by Katalin Vajda the new edition of the traditional event took place in Budapest 13-19 October 2014.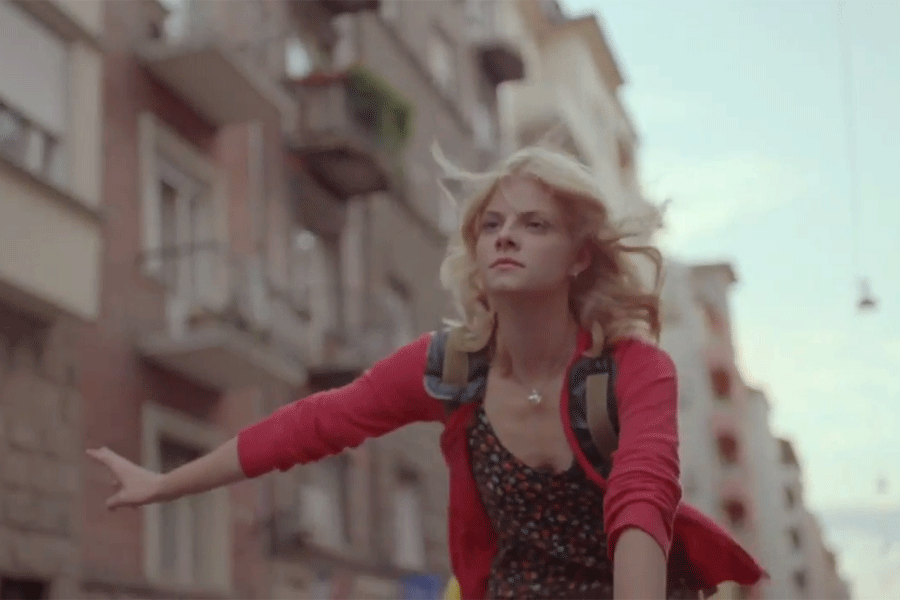 While the event was non-competitive guests and Hungarian audiences had a chance to see over 332 works produced since the restructuring of the Hungarian film industry under its government appointed film commissioner Andy Vajna in 2010. An important change this year according to Katalin Vajda is that the foreign guests and Hungarian audiences are watching the films together giving guests a better chance to see the audience's reaction.
A major highlight was the opening ceremony which screened a newly restored silent film, the world premiere of The Undesirable (A tolonc, 1914), a restored digitised version of a 100-year-old silent film by Mihály Kertész, the legendary Hungarian filmmaker known globally as Michael Curtiz the director of Casablanca and other Hollywood films. Hungarian Film Unio helmer Katalin Vajda said that it was envisioned that the film would go on to have a career at festivals, museums and other events interested in the history of film.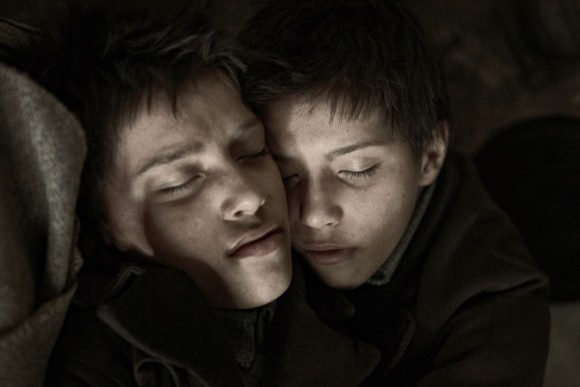 Another highlight was the world premiere of No Man's Island by Ferenc Török a bright modern fairy tale full of attractive newcomers aimed at young Hungarian audiences.
Many of the feature films screened had already toured the festival circuit and garnered prizes and distribution deals along the way. Janos Szasz's The Notebook was awarded the Crystal Globe in Karlovy Vary in 2013 and Kornel Mundruczo's White God won the main prize in the Un Certain Regard section of Cannes earlier this year and was acquired in North America by Magnolia Pictures. The new crop of films reflect the work of the Hungarian National Film Fund, which launched in late 2011.
After a controversial start the New Hungarian National Film Fund under Agnes Havas seems to have gained the confidence and support of most of the Hungarian film industry who admit that sources of funding for production have increased and are more reliable than in the past.