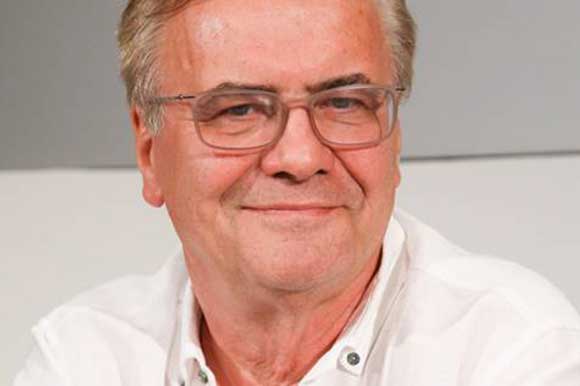 "Due to the project-oriented nature of work in the film industry, many representatives of this sector have found themselves in financial difficulties overnight. Due to the crisis, SFP-ZAPA, a collective management organisation that is part of the Polish Filmmakers Association, has started the process of paying special advance payments for future royalties for authors and producers -- that's almost 5,000 people. In addition, SFP-ZAPA has taken steps to accelerate all payout and payout dates for eligible persons in 2020. The number of applications submitted to SFP - ZAPA for advance payments from the first days of this new mechanism and the voices of the environment show how important this initiative was, although it was not easy to undertake it," said Jacek Bromski, president of the Polish Filmmakers Association.

A large number of members of the Filmmakers Association represent film jobs that do not have the right to royalties, including makeup artists, casting directors, production managers, second unit directors and stuntmen.  
"We are creating a special Fund to which filmmakers can apply for financial assistance. The budget of the Fund will come from PISF and SFP, we will also try to obtain other sources of its financing. Members of the Association who represent non-retirement professions will be eligible for the financial assistance by applying directly to SFP and others to PISF. Applications will be considered by a joint commission, to which we have also invited representatives of the Directors' Guild, the Association of Artists of the Republic of Poland, the Film Academy and KIPA. I am glad that we were able to create such a mechanism and launch it so quickly. You will learn about the details on our website and that of the Polish Film Institute," Bromski added.

For SFP members who belong to the coronavirus infection high-risk group or are quarantined, the Association provides dinners prepared by the Cinema Paradiso restaurant. This assistance has already covered over 300 people and more are still reporting. Because the epidemic prevented the organisation from holding a traditional Easter filmmakers meeting, on Holy Saturday everyone who reports such a need will receive special holiday breakfast sets. The Association's ad hoc assistance is not limited to delivering lunches. In exceptional situations, SFP office employees assist members in the purchase of medicines or do small grocery shopping.

"Crisis situations are always the best test for any organisation. Our Association passed this test with the highest mark," said Marta Broczkowska, a music consultant, sound editor.