In a world swamped with soap operas, a Serbian family proves that life is far more dramatic, frightening and stranger than fiction, as Novaković seeks to uncover the life and personality of the one family member she was never allowed to know – her bohemian, endlessly energetic aunt Gordana.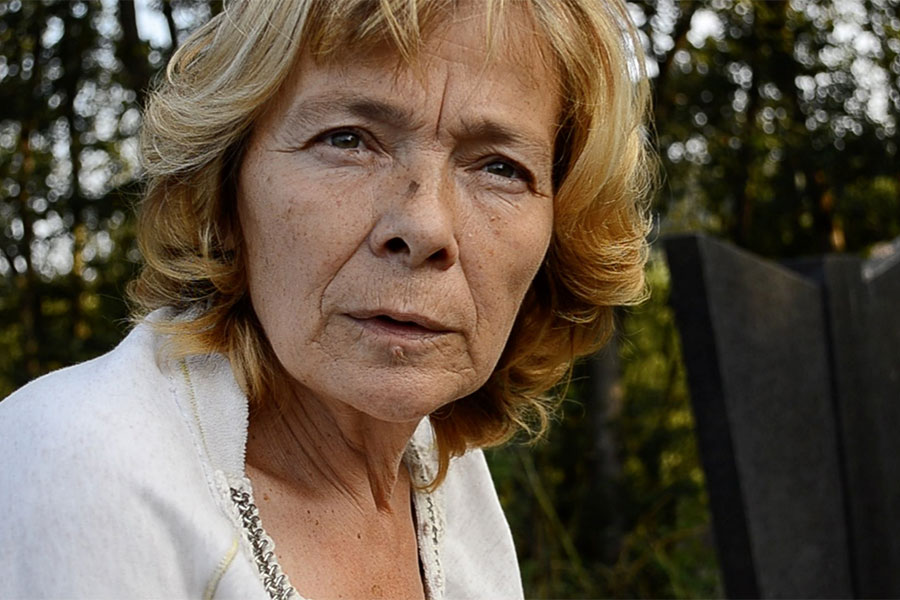 Milan Stojanović is producing through Serbia's Sense Production. The film has a budget of 134,500 EUR and received 25,000 EUR from Film Center Serbia.
"What started as a video portrait of Bojana's aunt Gordana, developed into a touching family drama and a feature documentary film, that uncovers secrets and traumas of several generations of women in one family," said Stojanović.
Shooting is currently underway on location in Serbia, USA and Australia with the film expected to be finished by May 2018. No distributor or sales agent is attached to the project yet. TV rights haven't been bought yet and the premiere date has yet to be determined.
Production Information:
Sense Production
www.senseproduction.rs
This email address is being protected from spambots. You need JavaScript enabled to view it.
Credits:
Director: Bojana Novaković
Scriptwriter: Bojana Novaković
D.o.P.: Information unavailable