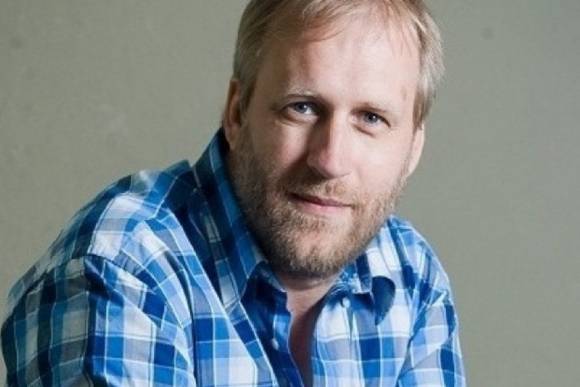 The coproduction is a historical adventure series with fantasy elements (Game of Thrones is among the references) based on the traditions and mythology of ancient Slavs. The series centres around the historical figure of Samo, who in the 7th century led a successful rebellion against Avar's rule and became the first know ruler of the Slavs.
Each 40-minute episode has a 300,000 EUR budget making it 3.6 m EUR overall. Slovak TV station JOJ is backing 50% of the budget. The Ministry of Culture of the Ukraine is supporting the project with 830,000 EUR.
Bebjak's latest TV effort, the 3-part mini-series Trhlina (produced by D.N.A. for TV JOJ) will enter domestic distribution as a recut feature film on 24 January 2019.
Bebjak is currently also working on his next features Emil and The Report / Správa, produced by D.N.A, coproduced by Evolution Films, Tor Film Production, Amour Fou, RTVS, and supported by the Slovak Audiovisual Fund, Creative Europe and the Ministry of Culture of the Slovak Republic..
Wandal Production and Andrey Yermak previously coproduced Bebjak's award-winning The Line / Čiara.
Production Information:
Producer:
Wandal Production (Slovakia)
Andrey Yermak (Ukraine)
Coproducer:
TV JOJ (Slovakia)
Credits:
Director: Peter Bebjak