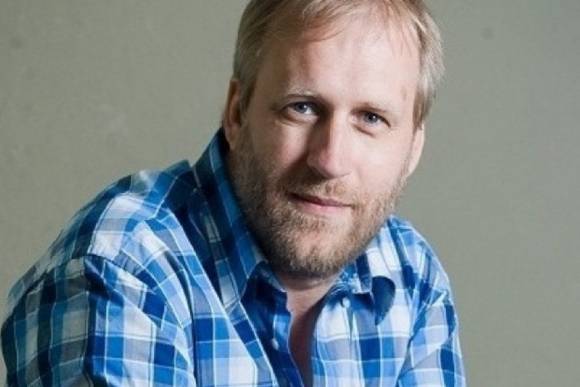 "The Wetzler – Vrba story is a story of monumental heroism. Our aim is to create a film about their day-to-day life, which at times may also have included understatement, occasional light humour, but it was full of cruelty, atrocity, violence. We do not want to explicitly show it; we want to include it in the story, as its organic part, like breathing, without having to pointlessly exploit the 'attraction of terror',"  Bebjak said when presenting the project at Karlovy Vary's Pitch & Feedback.
The script was written by veteran Slovak scriptwriter Jozef Paštéka, who has dozens of credits in TV and film since the 1970's, including multiple collaborations with Juraj Jakubisko. Krzysztof Zanussi is serving as dramaturg, and Martin Žiaran is the DoP.
The film is produced by Bebjak's company D.N.A. with Rasťo Šesták as producer, and coproduced by Evolution Films, Tor Film Production, Amour Fou and RTVS, with support from the Slovak Audiovisual Fund, Creative Europe and the Ministry of Culture of the Slovak Republic.
The total budget of the film is 3.2 m EUR.
Bebjak has completed four feature films. His latest The Line / Čiara was a massive hit in Slovak cinemas with some 330,000 admissions and earned him the award for Best Director at last year's Karlovy Vary IFF and at the national awards Sun in a Net (with a total of six prizes, including Best Slovak Film).
Production Information:
Producer:
D.N.A. (Slovakia)
http://dnaproduction.sk/en
This email address is being protected from spambots. You need JavaScript enabled to view it.
Coproducers:
Evolution Films (Czech Republic)
http://evolutionfilms.cz/
Tor Film Production (Poland)
http://www.tor.com.pl/
RTVS (Slovakia)
http://www.rtvs.sk/
Amour Fou (Luxembourg)
Credits:
Director: Peter Bebjak
Scriptwriters: Jozef Paštéka
DoP: Martin Žiaran