Awakenings tells the story of Jasna, who left her village in rural Croatia years ago in order to raise a family in Germany. She comes back with a plan to hospitalise her bedridden mother and to return back home immediately, to her son's birthday party. When Jasna is not able to leave her mother, her family comes unexpectedly from Germany providing them all a chance to reconcile with each other.
Over half of the budget estimated for 754,000 EUR has been already secured and the film has been supported both for development and production by the Croatian Audiovisual Centre. Producers hope to raise the rest of the money through their coproduction partners in Germany (Monokel), Slovenia (Vertigo) and Serbia (Baš Čelik). They are still open for welcoming new partners interested in the project.
Principal photography will start in September 2017 and the film should have its premiere in 2018. No distributors or sales agent are attached to the project yet.
Jure Pavlović is the winner of European Film Academy Award for Best European Short Film for Picnic (2015).
Production information: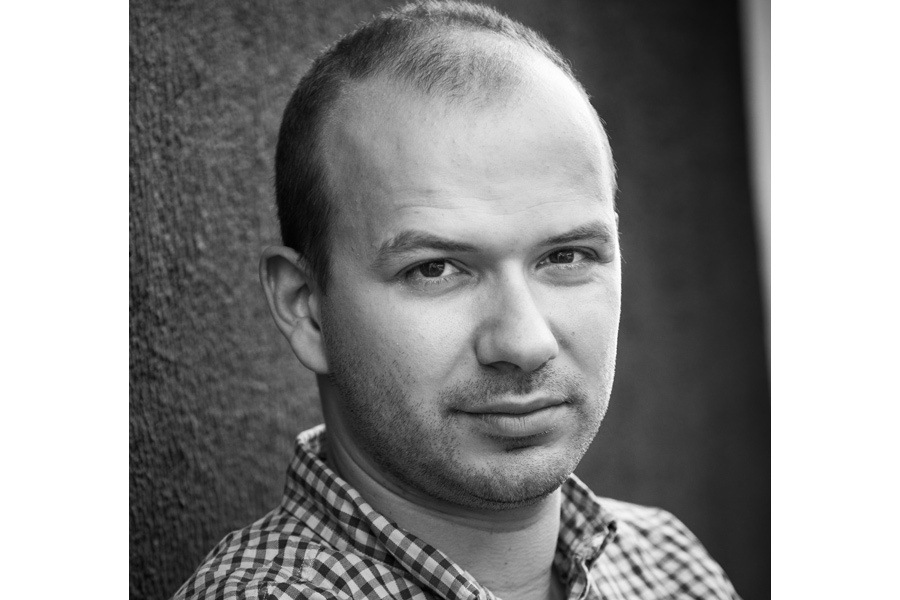 Sekvenca
Đorđićeva 6, 11000 Zagreb, Croatia
Phone: +385 98 559 640
E-mail: This email address is being protected from spambots. You need JavaScript enabled to view it.
www.sekvenca.hr
Vertigo
Metelkova 6, 1000 Ljubljana, Slovenia
Phone: +386 1 439 7080, +386 41 645 267
E-mail: This email address is being protected from spambots. You need JavaScript enabled to view it., This email address is being protected from spambots. You need JavaScript enabled to view it.
www.vertigo.si
Film House Baš Čelik
Gospodar Jevremova 35, 11000 Belgrade, Serbia
Phone: +381641145237, +381113034441
E-mail: This email address is being protected from spambots. You need JavaScript enabled to view it.
www.bascelik.net 
Credits:
Writer & Director: Jure Pavlović