The film tells the story of an unusual wedding party. When Dragana decides that she will not marry Momo only two days before the set date, Momo's father Leso manages to persuade her to go through with it, causing the bride and groom to face their worst fears while going through the farcical event.
The film, produced by Marija Stojanović and the director himself, has received development support from Film Centre Montenegro and it won the Krzysztof Kieślowski ScripTeast Award for the Best Eastern European Script in 2019.
Forever Hold Your Peace will be produced by the Montenegrin production company Adriatic Western in coproduction with Serbian SENSE Production. The budget is set at 820,000 EUR.
The producers are looking for a sales agent and possible coproducers from the region and Europe.
The shooting is planned for the spring of 2021 and it should take place in the vicinity of Luštica peninsula in Boka Kotorska (Montenegro).
Production Information: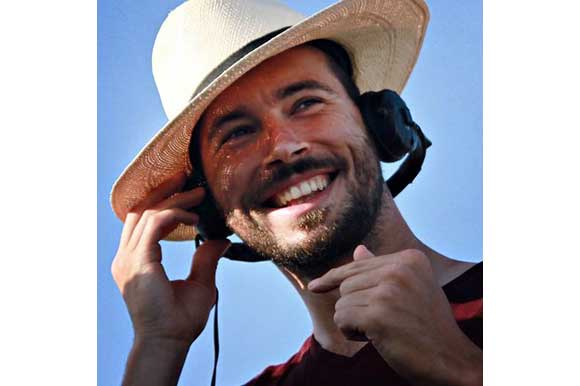 Producer:
Adriatic Western (Montenegro)
This email address is being protected from spambots. You need JavaScript enabled to view it.
Coproducer:
SENSE Production (Serbia)
Credits:
Director: Ivan Marinović
Scriptwriter: Ivan Marinović