Penned by the Bosnian and Herzegovinian scriptwriter Elma Tataragić together with Strugar Mitevska (the team behind God Exists Her Name is Petrunija), The Happiest Man in the World is a story of forgiveness and search for love set in Sarajevo 20 years after the war. It follows 40-year-old Asja, who decides to join a dating event unaware that Zoran, a 43-year-old banker she is matched with, is actually a man who had shot her years ago.
The film is produced by Labina Mitevska of the Macedonian Sisters and Brother Mitevski, who is looking for coproducers and sales agents.
The budget is set at 1,140,000 EUR and the shooting is planned for 2020/2021.
The film will be shot, at least partly, in Sarajevo with Bosnian and Herzegovinian actors.
Production Information: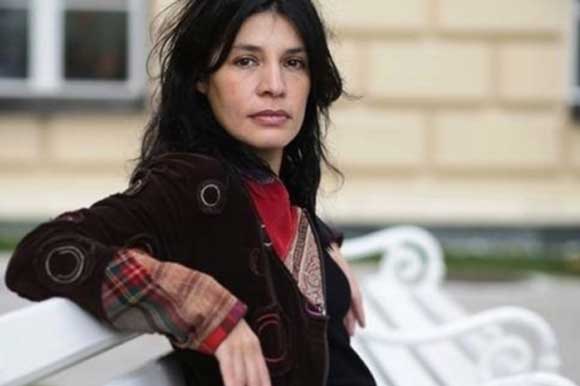 Producer:
Sisters and Brother Mitevski (Macedonia)
www.sistersandbrothermitevski.com
This email address is being protected from spambots. You need JavaScript enabled to view it.
Credits:
Director: Teona Strugar Mitevska
Writers: Elma Tataragić, Teona Strugar Mitevska