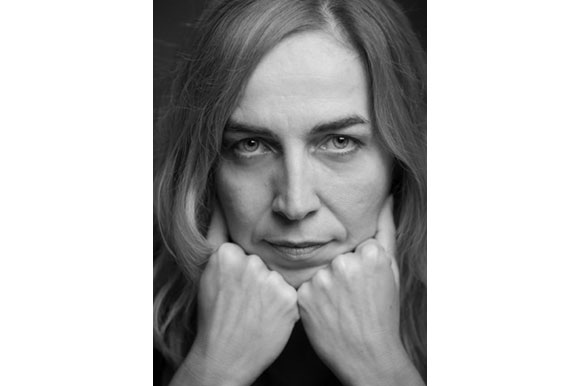 The thematic framework of Duboki rezovi / Deep Cuts is violence in all of its forms: explicit or implicit, mental, physical or emotional.
Cheries follows a boy of 13 years old sent by his parents to his uncle's place for the summer in order to separate him from a friend they dislike.
The White Bone Death is about a family of four, who arrive at their picturesque vacation home and start a play called The White Bone Death, that will grow into a more serious and dramatic event.
The Sinking Objects follows a retired couple visited by their daughter and her husband on the occasion of a neighbor's burial. One day, the daughter appears with a bruise on her eye and an unconvincing excuse.
Ksenija Kušec, Jelena Paljan and Ivan Turković Krnjak wrote the scripts. The main characters of the three films are played by Lana Barić, Nikša Butijer, Areta Ćurković, Milivoj Beader and Marina Redzepovic.
Dijana Mladenovic, who is producing through Kinematograf, told FNE that coproducers are yet to be found for the 500,000 m EUR. The film has secured 392,000 EUR and is supported by the Croatian Audiovisual Centre (HAVC).
The 27 days of shooting are scheduled for May/June 2017. The film is set to be finished in December 2017 with the premiere set for spring 2018. No sales agent or local distributor is attached yet.
Production Information: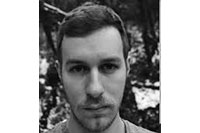 Kinematograf
www.kinematograf.hr
This email address is being protected from spambots. You need JavaScript enabled to view it.
Credits:

Directors: Filip Peruzović, Filip Mojzeš, Dubravka Turić
Scriptwriters: Ksenija Kušec, Jelena Paljan, Ivan Turković Krnjak
DoPs: Radislav Jovanov Gonzo, Dubravka Kurobasa
Cast: Lana Barić, Nikša Butijer, Areta Ćurković, Milivoj Beader, Marina Redzepovic