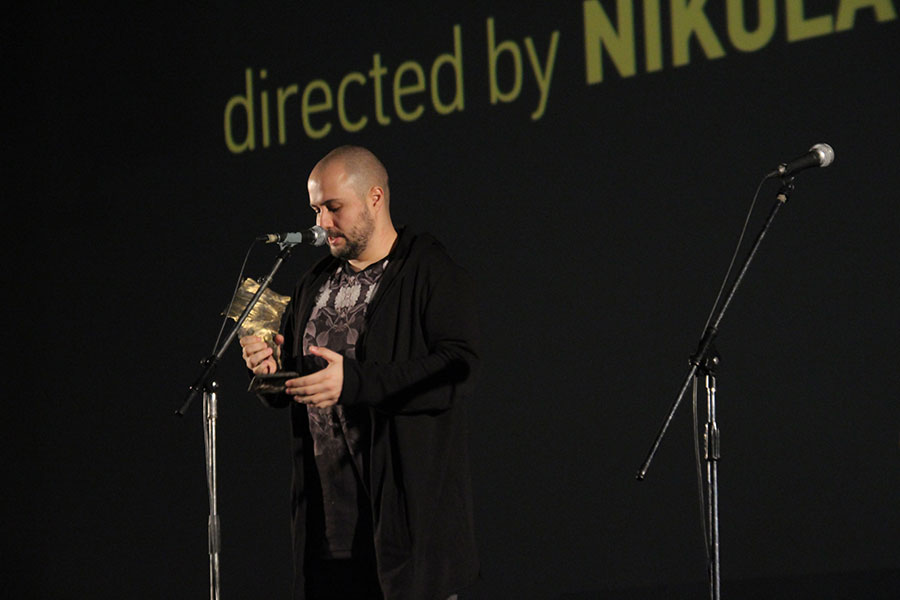 The jury stated, "The film managed to disfigure modern marriage, showing the absurd and hypocrisy that present generations are faced with in the attempts to maintain traditional norms and values."
Maren Ade won the best screenplay award for Toni Erdmann and Attila Till received the best director award for his film Kills on Wheels. The main competition jury was composed of producer Chedomir Kolar, screenwriter and director Zdrinko Ogresta and director Igor Ivanov.
In the CineBalkan section, the best film award went to the Croatian-/Danish coproduction Quit Staring at My Plate / Ne gledaj mi u pijat by Hana Jusic. CineBalkan jury was composed of producer Asli Erdem, actress Nina Rakovec and director Damir Cucic.
This year's Cinedays also offered music documentaries, gala screenings, short films and a rich accompanying program.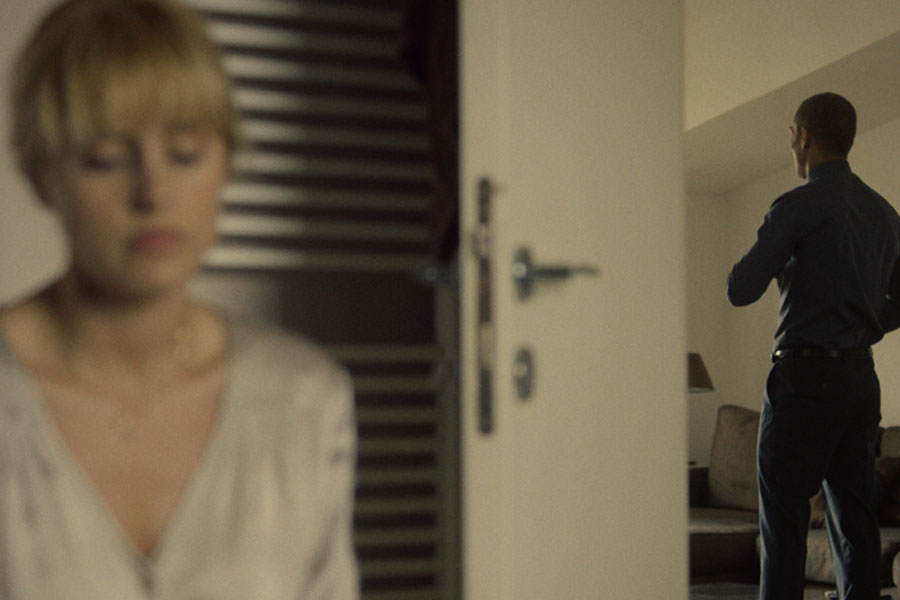 FULL LIST OF WINNERS:
Official Competition:
Golden Star (Best Film)
Humidity / Vlažnost (Serbia, Netherlands, Greece)
Directed by Nikola Ljuca
Produced by Cinamon Production
Coproduced by Lemming Film, Dart Film Video
Supported by Hubert Bals Fund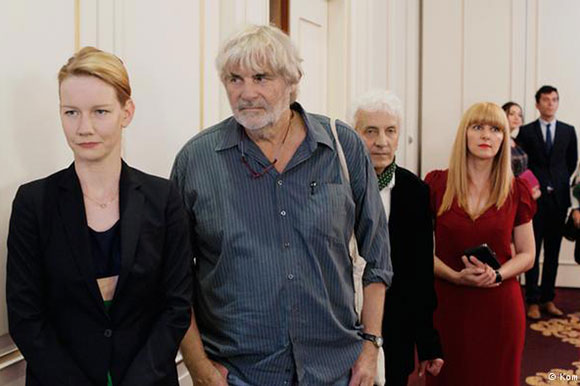 Silver Star (Best Director)
Attila Till for Kills on Wheels / Tiszta szívvel (Hungary)
Blue Star (Best Screenplay)
Maren Ade for Toni Erdmann (Germany, Austria, Romania)
Produced by Komplizen Film
Coproduced by Coop99 Filmproduktion, Hi Film Productions 
CineBalkan Competition:
Golden Star (Best Film): Quit Staring At My Plate / Ne gledaj mi u pijat (Croatia, Denmark)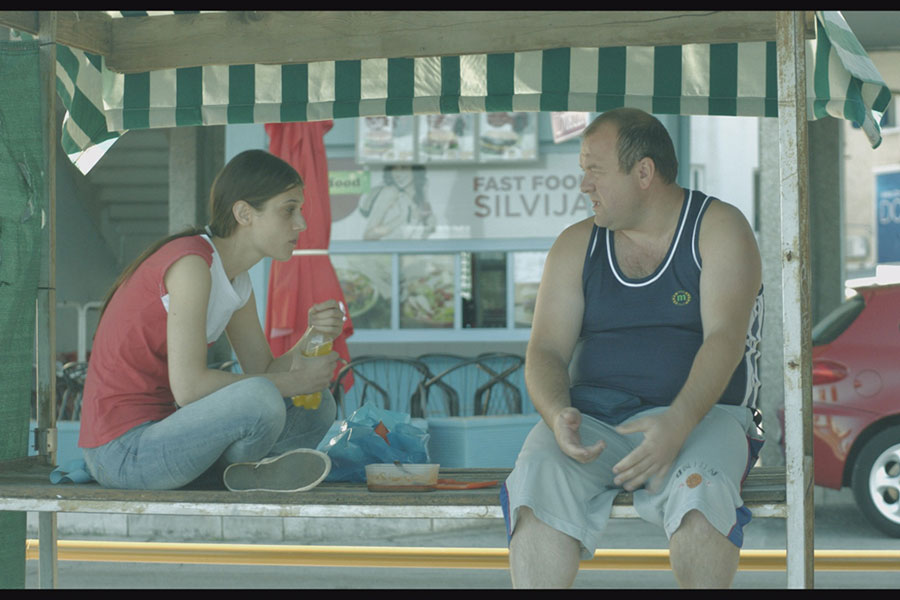 Directed by Hana Jušić
Produced by Kinorama
Coproduced by Beofilm
Supported by the Croatian Audiovisual Centre, the Croatian Radiotelevision
Student Film Award: Scarecrow Cross by Sandra Jovanovska (Academy of art, University of Nova Gorica, Slovenija)
Film Review Award: Frosina Kruskarovska