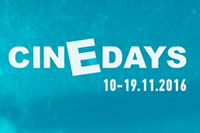 The entire programme will feature approximately 120 entries in all sections. Serbia's Oscar bid Train Driver's Diary by Miloš Radović will be screened at the opening. The film was produced by Lazar Ristovski through Zillion Film in coproduction with Interfilm, with the support of Film Center Serbia and the Croatian Audiovisual Centre. The festival will close with The Constitution / Ustav Republike Hrvatske (Croatia, Czech Republic, Slovenia, Macedonia), directed by Rajko Grlić. It was produced by Zagreb's Inter Film and coproduced with Film & Music Entertainment, In Film, Revolution production, Sever Sever. The film is financed by the Croatian Audiovisual Centre, Croatian Radio Television, The Czech Film Foundation, Macedonian Film Agency, Slovenian Film Centre, Eurimages and MEDIA Programme.
The Official programme jury is composed of producer Chedomir Kolar, screenwriter and director Zdrinko Ogresta and director Igor Ivanov, while the CineBalkan jury will be composed of producer Asli Erdem, actress Nina Rakovec and director Damir Cucic.
The programme also includes two films that are Macedonian minority co-productions supported by the Macedonian Film Agency: Sieranevada (Romania, Bosnia and Herzegovina, Croatia, Macedonia, France) directed by Cristi Puiu and the Slovenian/Macedonian/Bosnian coproduction Nightlife / Nočno življenje by Damjan Kozole, and one film which includes Macedonian cast members: The Black Pin / Igla ispod praga (Montenegro, Serbia) directed by Ivan Marinović.
The festival is supported by the Macedonian Film Agency, City of Skopje, Delegation of the European Union to Macedonia.

Official Selection Lineup:
Mellow Mud / Es esmu seit  (Latvia) 
Directed by Renārs Vimba
Produced by Tasse Film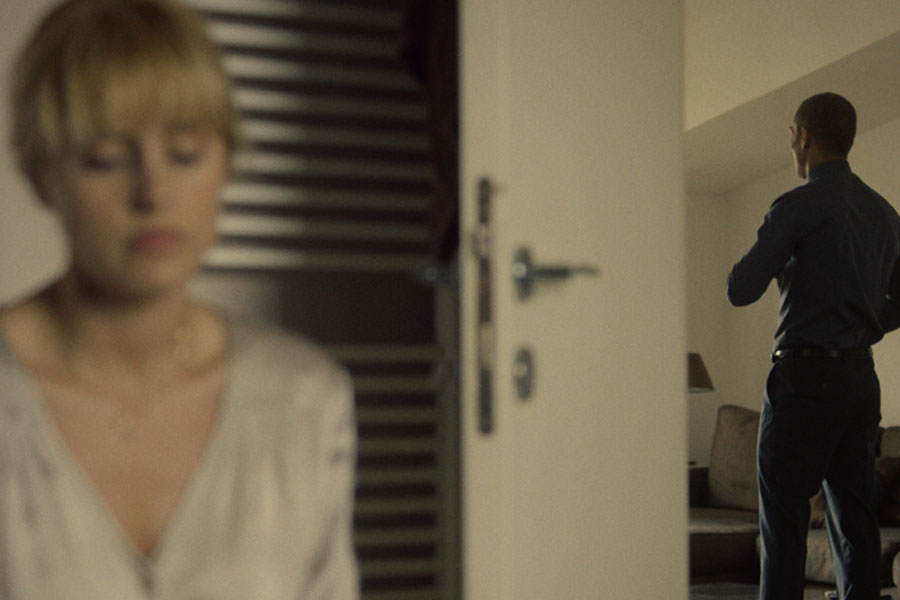 Supported by the National Film Centre of Latvia, Culture Capital Foundation of Latvia, MEDIA
Galopping Mind (Belgium)
Directed by Wim Vandekeybus
House without a Roof / Haus ohne dach (Germany, Iraq, Qatar)
Directed by Soleen Yusef
Humidity / Vlažnost (Serbia, Netherlands, Greece)
Directed by Nikola Ljuca
Produced by Cinamon Production
Coproduced by Lemming Film, Dart Film Video
Supported by Hubert Bals Fund
Kills on Wheels / Tiszta szívvel (Hungary)
Directed by Attila Till
Little Bird / Ptichka (Russia)
Directed by Vladimir Bek
The Curve / Al munataf (Egypt, France, UAE, Jordan)
Directed by Rifqi Assaf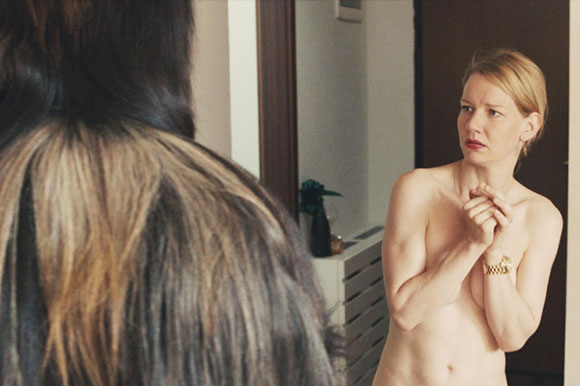 Toni Erdmann (Germany, Austria, Romania)
Directed by Maren Ade
Produced by Komplizen Film
Coproduced by Coop99 Filmproduktion, Hi Film Productions
CineBalkan Lineup:
A Good Wife / Dobra zena (Serbia, Bosnia, Croatia)
Directed by Mirjana Karanovic
Produced by This&That Productions
Coproduced by Deblokada, Nukleus Film, Cineplanet
Supported by Province of Vojvodina film fund, Film Center Serbia, Fund for an Open Society, National Endowment for Democracy, Royal Norwegian Embassy in Belgrade, Film Fund Sarajevo, SEE Cinema Network, RTV Vojvodina
All the Cities of the North / Svi severni gradovi (Serbia, Bosnia, Montenegro)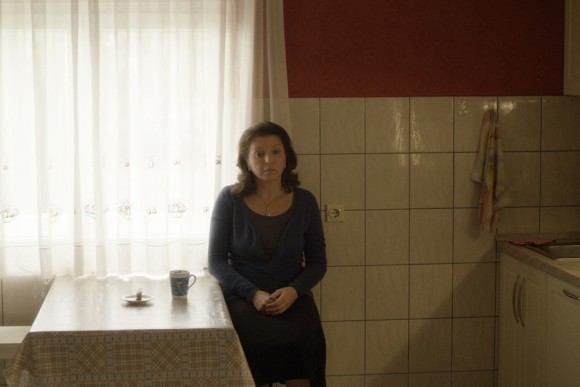 Directed by Dane Komljen
Produced by Dart Film
Coproduced by SCCA/ pro.ba, Code Blue
Supported by Film Center Serbia, Hubert Bals Fund, Bosnian Foundation for Cinematography, Directorate for Cultural Heritage of Montenegro
Zhaleika (Germany)
Directed by Eliza Petkova
The Black Pin / Igla ispod praga (Montenegro, Serbia)
Directed by Ivan Marinović
Produced by Adriatic Western, EED Productions
Supported by Ministry of culture of Montenegro, Film Center Serbia and Jerusalem International Film Lab
Bad Cat / Kötü Kedi Serafettin (Turkey)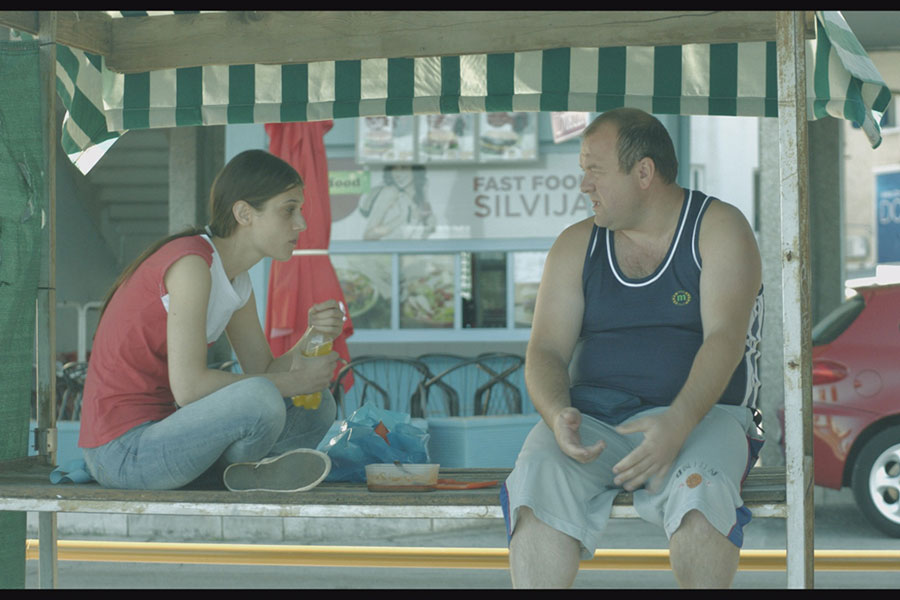 Directed by  Ayse Unal, Mehmet Kurtulus
Quit Staring At My Plate / Ne gledaj mi u pijat (Croatia, Denmark)
Directed by Hana Jušić
Produced by Kinorama
Coproduced by Beofilm
Supported by the Croatian Audiovisual Centre, the Croatian Radiotelevision