On 2 July 2021 Helios announced that it was introducing three labels on the tickets in its cinemas: "vaccinated", "unvaccinated" and "up to 13 years of age". The company said that it had decided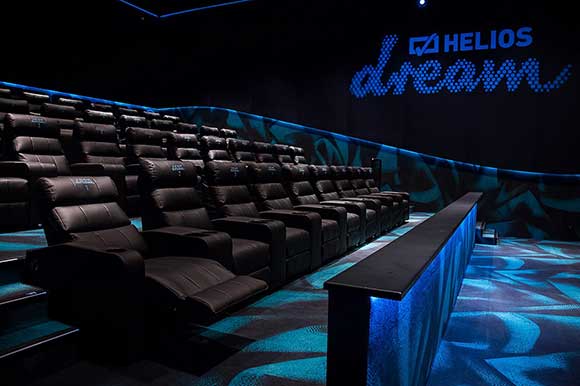 to do so for the sake of safety and comfort and "fulfilling the legal obligation". Under current regulations, cinemas and theatres in Poland have a 75% capacity rate for people who are not vaccinated. This limit does not include persons vaccinated against covid and children under 13 years of age. 
Helios quickly withdrew the scheme after public criticism and assured the media that it did not intend to segregate the viewers. "Recently, we have faced an unimaginable attack of hatred. We were overwhelmed by the number of offensive messages, with the worst wishes and even threats that we received. (...) We've decided to withdraw from the idea of increasing the number of available seats in cinemas above the limit of 75% capacity," the company said in a public statement.
In the first quarter of 2021 Helios had zero revenues, compared to PLN 93.8 m in 2020, due to the pandemic closures.