Aleksandra and her mother Draginja are in love with the same man. Both of them are trying to use this romance to break out from loneliness and weakness, each in her own way. Aleksandra is trying to discover her identity, while Draginja finds it easier to control her own small family business and her emotional life, including her relationship with her daughter.
The main characters are played by: Tatjana Venčelovski, Jelena Šušnjar, Milutin Milošević and Ljuma Penov.
The film was produced through Belgrade-based EHO produkcija. Saša Radojević also penned the script and produced the film.
At this point it is not known when the film will hit regular cinema distribution in Serbia.
Production Information: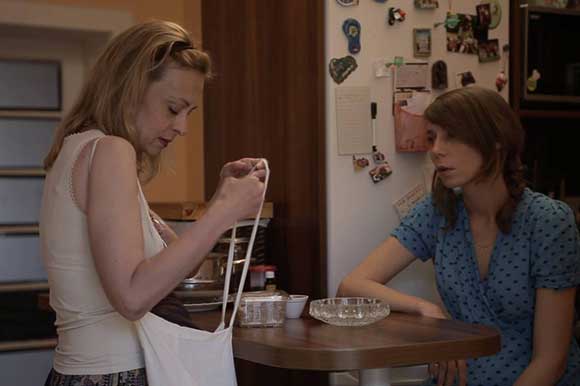 Eho produkcija (Serbia)
This email address is being protected from spambots. You need JavaScript enabled to view it.
Credits:
Director: Saša Radojević
Scriptwriter: Saša Radojević
DoP: Dalibor Tonković
Cast: Tatjana Venčelovski, Jelena Šušnjar, Milutin Milošević, Ljuma Penov, Dubravka Kovjanić, Saša Radojević, Đurđa Tasić, Anđelija Vujović