The previous Serbian strong domestic success was Gordan Kičić's Real Story / Realna priča, which had 10,150 admissions and 35,493 EUR / 4,172,243 RSD gross in its opening weekend (14-17 November 2019).
The film is a crime comedy taking place over the course of 24 hours and follows a series of attempts an ordinary man makes in order to escape that vice empire in the Belgrade club named 4 Roses, ruled by the irresistible desire for easy money, wild fun and careless mornings after. While trying to flee, this man realises what has been lost: love, sincerity and faith in those he crosses his path with along the way.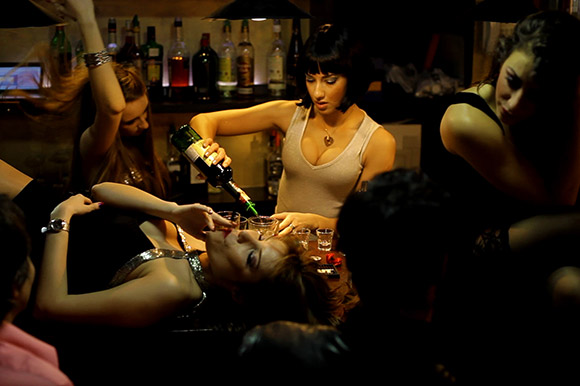 Vasilije Nikitović penned the script along with Balša Labović. The main characters are played by Miloš Samolov, Boris Milivojević, Dragan (Gagi) Jovanović, Srđan Todorović and Gordan Kičić.
The film was produced by Kinooko Film with the support of Film Center Serbia..
The local distributor Cinefest released the film on 29 prints.