The film is directed by Russian director Igor Voloshin. "Each of his films was different, which gave me a guarantee of creative flexibility. I knew it wasn't quite common for Slovak films to be directed by foreign directors. But it didn't stop me from trying," said producer Lívia Filusová about the decision to work with the director. The cast includes the French-American actor Jean-Marc Barr.
The Cellar tells the story of Milan and Táňa, whose long term marriage is going through a crisis. Their only child Lenka takes their alienation very hard. After her 16th birthday celebration, she never returns home. The parents are engulfed by helplessness, fear and guilt, and the  desperate father decides to take the search into his own hands.
Distributed by Itafilm, The Cellar had 807 screenings in 2018, with 16,602 admissions and 91,392 EUR in box office.  

The Cellar was coproduced by Gate LCC, 8heads productions, RTVS and supported by Eurimages, the Slovak Audiovisual Fund,  the Czech Film Fund and the Ministry of Culture of the Russian Federation.
Production Information:
Producer:
FURIA FILM (Slovakia)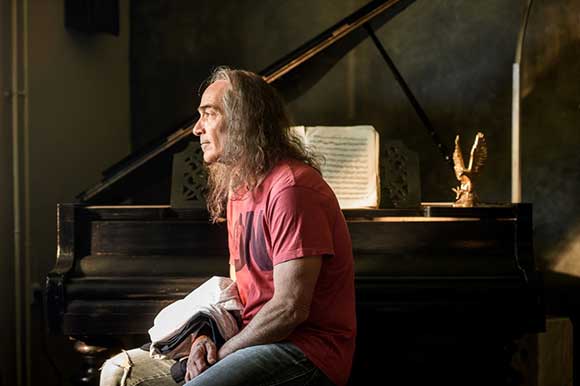 This email address is being protected from spambots. You need JavaScript enabled to view it.
Coproducers:
RTVS (Slovakia)
8heads productions (Czech Republic)
Gate LCC (Romania)
Credits:
Director: Igor Voloshin
DoP: Martin Žiaran
Editor: Alexey Slepoff
Music: Michal Rataj
Set design: Miroslav Kráľ
Costumes: Erika Gadus
Sound: Jan Paul, Ludvik K. Bohadlo, Vítězslav Jíra
Cast: Jean-Marc Barr, Oľga Simonova, Jana Oľhová, Ján Mistrík, Milan Ondrík