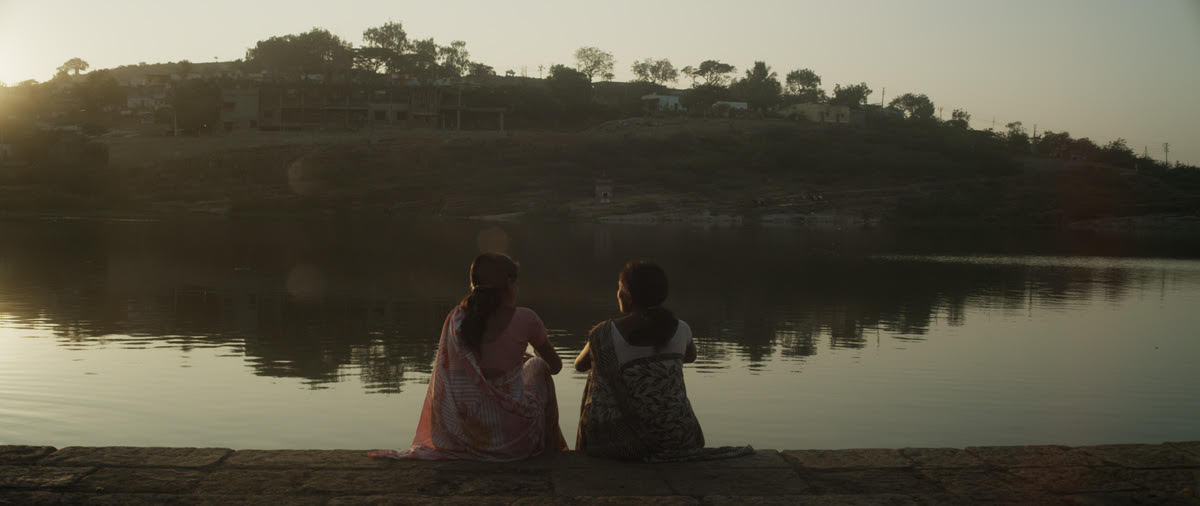 Konstantin Bojanov and Indian writer Buku Sarkar wrote a script exposing the complex traditional and religious background ruled by the cult of the Goddess Yellamma in India's Karnataka state. The main protagonists are women: sex worker Rani, her younger sister Kaveri and rebellious prostitute Renuka.
"The question why would a Bulgarian director attempt such a quintessentially Indian subject is obvious. The answer is in my deep personal connection to India. It started some 15 years ago, and since them I have been exploring the country's seductive culture. Now India is one of my idiosyncratic fascinations", Bojanov told FNE. "The closer I got to it, the more clearly I began to understand that under the veil of perceived exoticism lies an extremely complex and volatile society, often precariously held together by tradition, religious dogmas and an oppressive cast system", Bojanov added.
Bulgaria's Argentum Lux Films is producing in cooperation with France's Urban Factory and India's Travelling Light.
Shooting is set to take place on real-life locations, many of which have already been scouted and researched.Bojanov plans to work with a European/Indian micro-crew and a creative Indian assistant director, who would act as a translator and coach for the actors, some of which will be nonprofessional.
Bojanov will continue to look for financing during the forthcoming Cinelink coproduction market which will take place during the 23rd Sarajevo IFF.
"The budget will be less than 1 m EUR. We also intend to apply for minority coproduction support from Bulgaria. In case we get it, I will include several Bulgarian elements", Bojanov also said.
His previous feature film Light Thereafter, coproduced by Bulgaria's Multfilm and Belgium's Left Field Ventures, was selected by several international films festivals and gained critical acclaim.
At this time Bojanov has secured private financing for the development of the project and commitments for minimum guarantees.
Production Information:
Argentum Lux Films
This email address is being protected from spambots. You need JavaScript enabled to view it.
Credits:
Director: Konstantin Bojanov
Scriptwriters: Konstantin Bojanov & Buku Sarkar