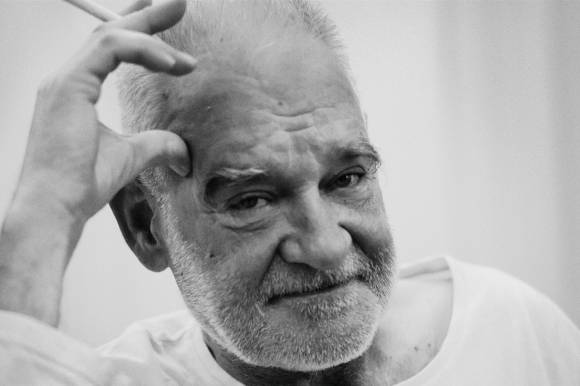 This is the first time an internationally renowned filmmaker is coming to FAMU for such a long time as part of the school's mentoring programme, according to a press release issued by FAMU.
The project is implemented with the financial support of the European Union through the National Recovery Plan and the Ministry of Culture of the Czech Republic.
Béla Tarr will also receive an honourary doctorate from the Academy of Performing Arts in Prague on 31 October 2023.