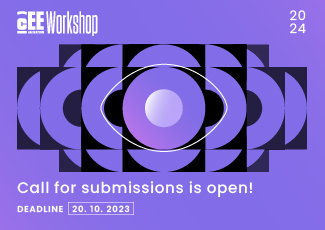 The year-long training programme will help develop 12 animated projects and enhance the skills of producers and creative teams in the field of animation.
The training will start at the end of February 2024 with an on-site module, at a location that will be announced shortly. The workshop will continue online in April, on-site in Croatia in August, and it will wrap up with an online module in October 2024. The participants will finish the year with the final presentation and a pitch to a carefully selected group of industry players.
The workshop is intended for teams with a project in development: up to three participants (producer, scriptwriter and/or director) with an animated project of any format (shorts, TV, feature-length, hybrid, XR- in development), as well as for participants without a project working in the field of animation.
Click HERE for the press release, HERE for more information about the call, HERE for the regulations and HERE for the submission form.