The filming of the six part series will continue in the Nu Boyana Film Studios in Sofia until the end of the month. The series is directed by Belgian duo Inti Calfat and Dirk Verheye (Over Water) and produced by Belgium's Entre Chien et Loup. The series is written and created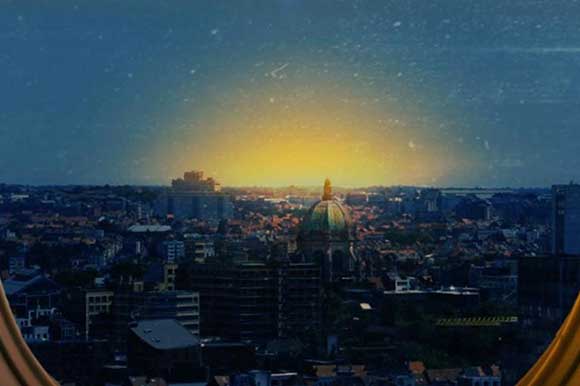 by Jason George (The Protector, Narcos), who serves as showrunner and executive producer. Other executive producers include Tomek Baginski (The Witcher, The Cathedral) and Jacek Dukaj, who wrote the bestselling novel The Old Axolotl, that the series is based upon.
Into the Night tells a story about retaining humanity in the face of a cosmic disaster, as a flight departs Brussels. The series will feature an international cast from Belgium, France, Germany, Italy, Poland, Russia and Turkey. The cast includes Pauline Etienne, Laurent Capelluto, Nabil Mallat, Stéfano Cassetti, Jan Bijvoet, Astrid Whettnall, Vincent Londez, Regina Bikkinina, Alba Gaïa Bellugi, Babetida Sadjo, Mehmet Kurtulus and Ksawery Szlenkier.
Into the Night will launch globally on Netflix in 2020 in all territories where the streaming service is available.