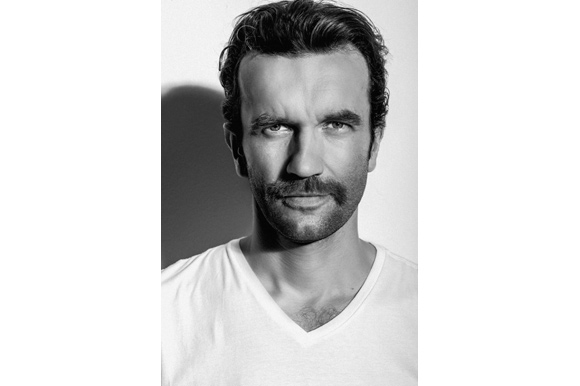 Kot confirms that the director considered him for the role of the Russian villain but says that he does not have any knowledge about the alleged artistic tensions between Danny Boyle and Daniel Craig. According to international media reports, when Craig opposed Boyle's choice to cast Kot and wanted to replace him with someone more internationally recognised, the director walked away from the project claiming a lack of artistic freedom.
The Polish actor, who most recently gained international recognition for his leading role in Paweł Pawlikowski's Cold War (Opus Film), has appeared in more than 30 films since 2004.

Kot has issued an official statement through his agency L-Gwiazdy.  "In response to the media publications concerning the tension between Danny Boyle and Daniel Craig, allegedly caused by their differences in the artistic vision of the film and the possibility of Tomasz Kot being part of the new James Bond film we'd like to state the we don't have any knowledge about what was the cause of these differences. It is true that Tomasz Kot was asked by the director to prepare a couple of scenes where he showcased the latest Bond villains and he did that with great pleasure. All casting issues are managed by the producers and the director. We did not get any official statement from either of them, so we can't offer a statement based solely on media publications."