Jesse Eisenberg and Kieran Culkin were spotted in Warsaw on Zamenhofa street last week. The film is produced by Fruit Tree (USA) and coproduced by Ewa Puszczyńska through Extreme Emotions, according to local media.
Shooting will take place in the USA (New York) and Poland (Warsaw, Lublin and Krasnystaw).
It will be a deeply personal film as Jesse Eisenberg, who also penned the script, has Polish roots himself.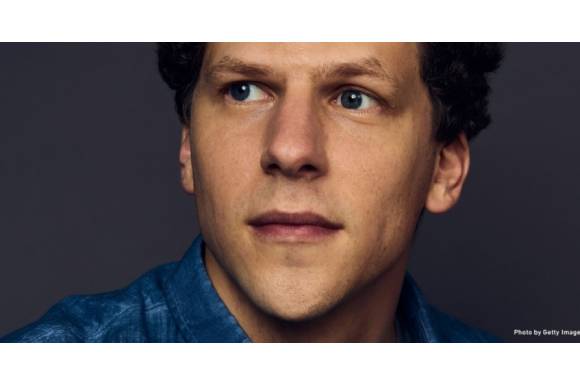 Production Information:
Producer:
Fruit Tree (USA)
Coproducer:
Extreme Emotions (Poland)
Credits:
Director: Jesse Eisenberg
Scriptwriter: Jesse Eisenberg
Cast: Jesse Eisenberg, Kieran Culkin, Ellora Torchia