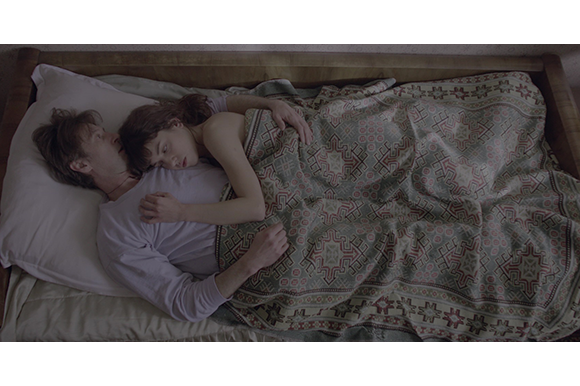 Zoran finds out that his wife, Jovanka, got pregnant with someone else and convinces her to have an abortion at the local vet. Jovanka makes a secret deal with Zoran's brother Milan and the vet so as not to do it. Zoran murders Jovanka, but dies soon after from a gunshot of Milan's son. Many years later, Milan's son decides to tell his brother's son the truth about the murders, not knowing that he was aware of it the whole time. Svetislav Dragomirović wrote the script.
The main cast includes Gojko Baletić, Jovana Gavrilović, Slobodan Beštić, Nebojša Rako and Stefan Bundalo.
The film was produced by Cinnamon Films in coproduction with Gray Tree Films and Akademija umetnosti. It was supported by Film Center Serbia. The budget was approximately 250,000 EUR.
Shooting took place mainly in the regions of Vojvodina, the northern province of Serbia, for 23 days in February-March 2016.  
Production Information: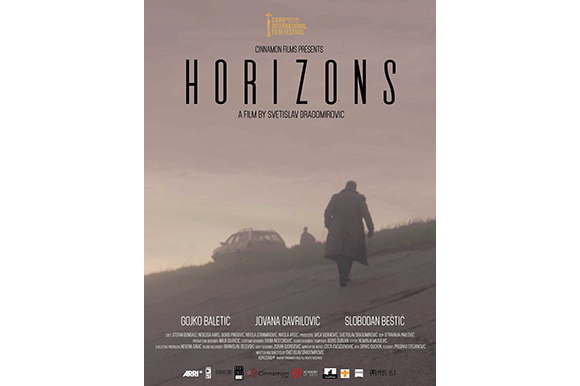 Cinnamon Films
www.cinnamonfilm.com
Nevena Savić: This email address is being protected from spambots. You need JavaScript enabled to view it.
Akademija umetnosti
http://www.akademijaumetnosti.edu.rs/
This email address is being protected from spambots. You need JavaScript enabled to view it.
Credits:
Director: Svetislav Dragomirovic
Scriptwriter: Svetislav Dragomirović
DoP: Strahinja Pavlović
Cast: Gojko Baletić, Jovana Gavrilović, Slobodan Beštić, Nebojša Rako, Stefan Bundalo